Overview
Specifications
REVIEWS
Overview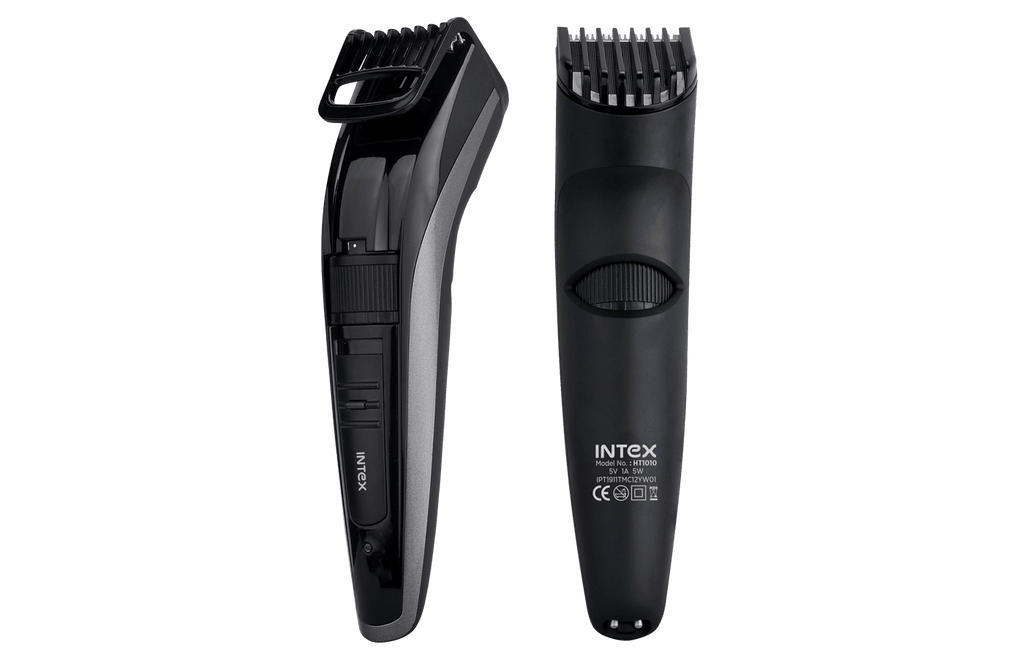 This premium design hair trimmer with durable stainless-steel blades sports an ergonomic design for comfortable use. It has a detachable and washable head. It has 20 length settings with an on and off switch and a smart LED indicator.
Specifications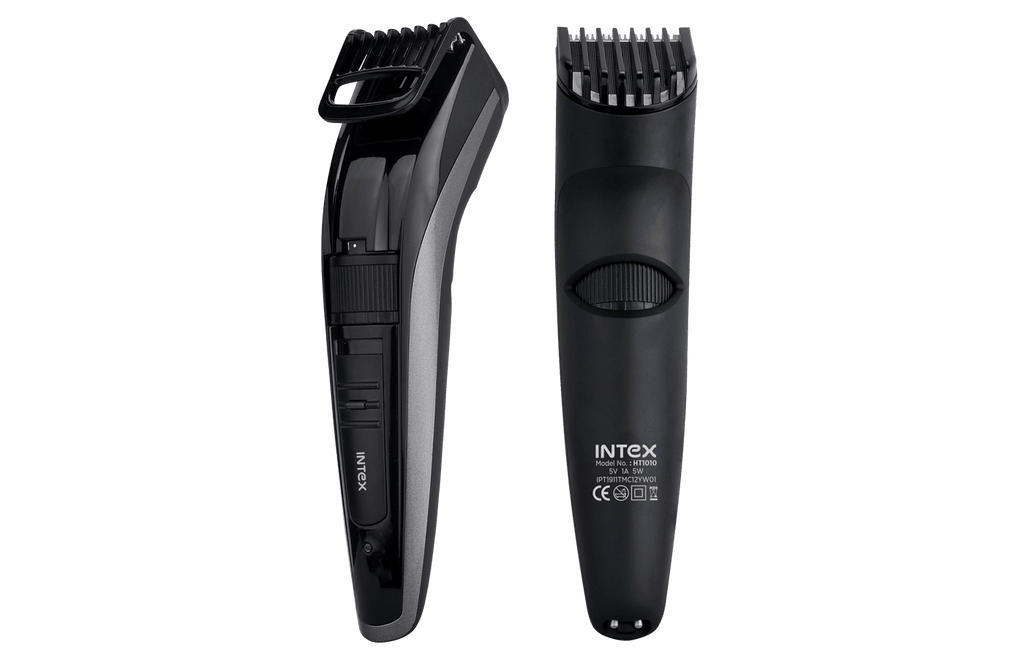 Premium Design
Durable Stainless steel blades
Ergonomic Design for Comfortable Use
Detachable & Washable Head
24 Months Service Warranty
REVIEWS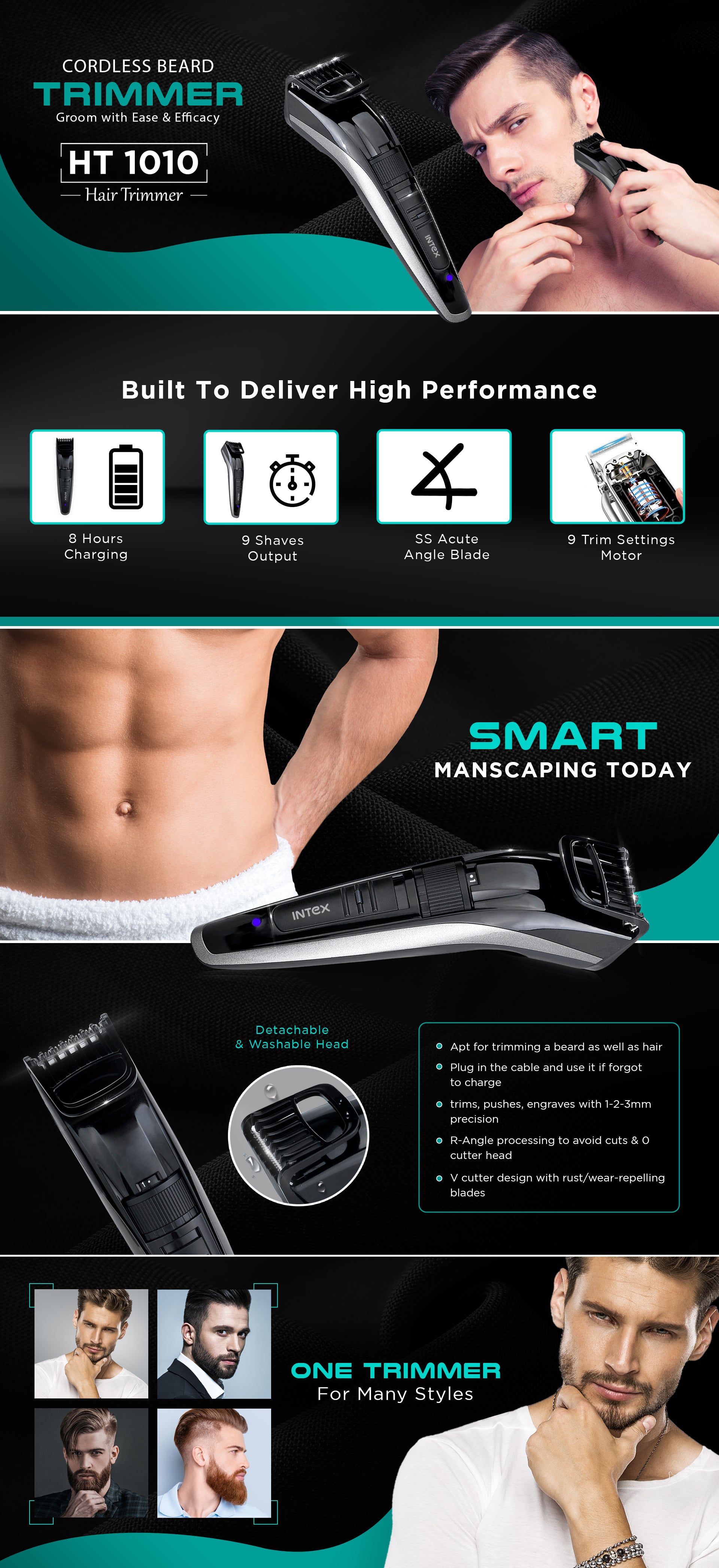 FAQs
1. Can the HT 1010 hair trimmer be used while charging?
No, the HT 1010 cannot be used while charging.
2. What does the comb measure represent?
The comb measure represents the length (mm) up to which we want our beard trimmed. The HT 1010 has 20 length settings with 0.5mm precision.
3. In how much time does the HT 1010 get charged?
The HT 1010 hair trimmer gets charged in 8 hours and works for 45 minutes in one usage.