Overview
Specifications
REVIEWS
Overview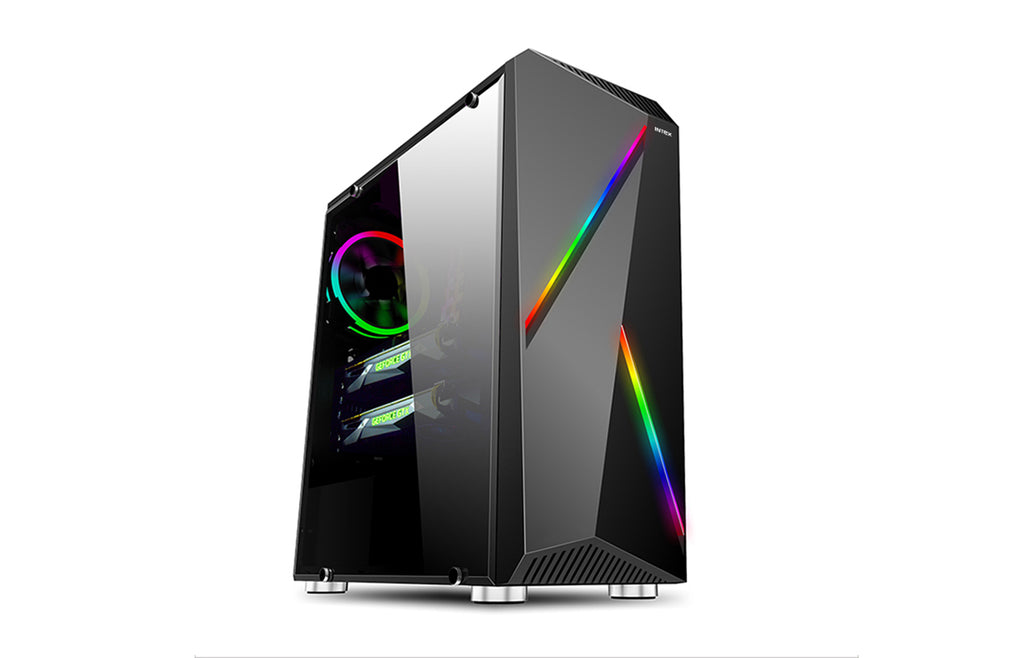 This heavy-duty and sturdy mid-tower gaming case is compatible with ATX, m-ATX, and m-ITX motherboards. It has 7 expansion slots and the VGA card slot is compatible up to 300mm. It has a massive colour LED fan and a highly efficient air flow design with a top magnetic dust filter. It has a tempered glass side panel and an embedded mesh panel.
Specifications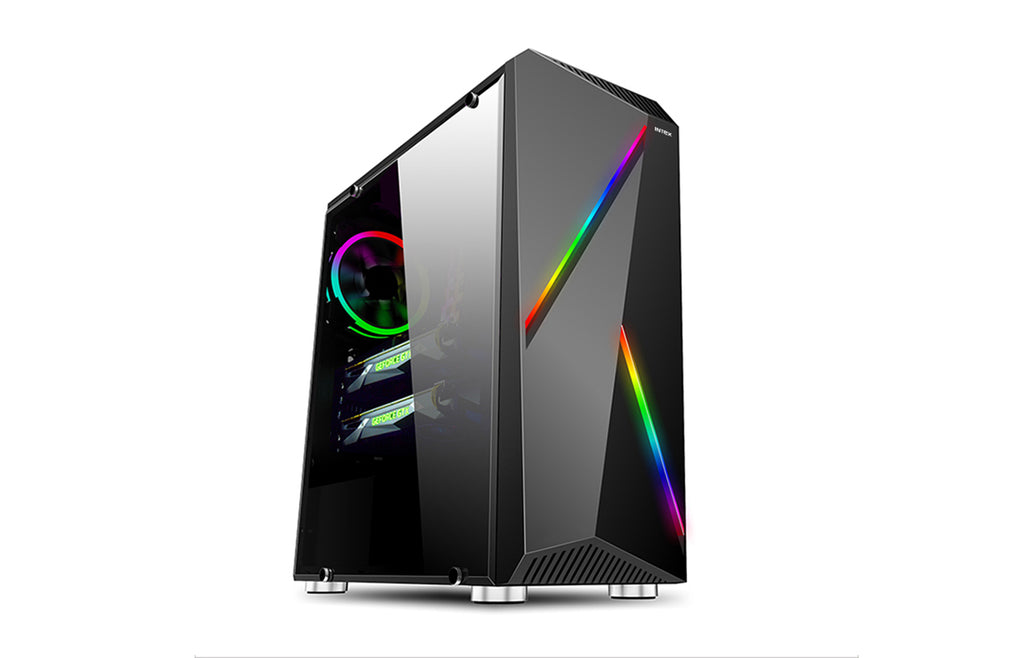 Heavy Duty and Sturdy Titanium Mid-Tower Gaming Case
Motherboard Compatible ATX/m-ATX/m-ITX
VGA Card Up To 1300mm compatible
7 Expansion Slots
Massive LED Fans 4*120mm In Color Pre-Installed
Highly Efficient Air Flow Design With Top Magnetic Dust Filter
See the Machines Working For You Tempered Glass Side Panel
Front Grill Panel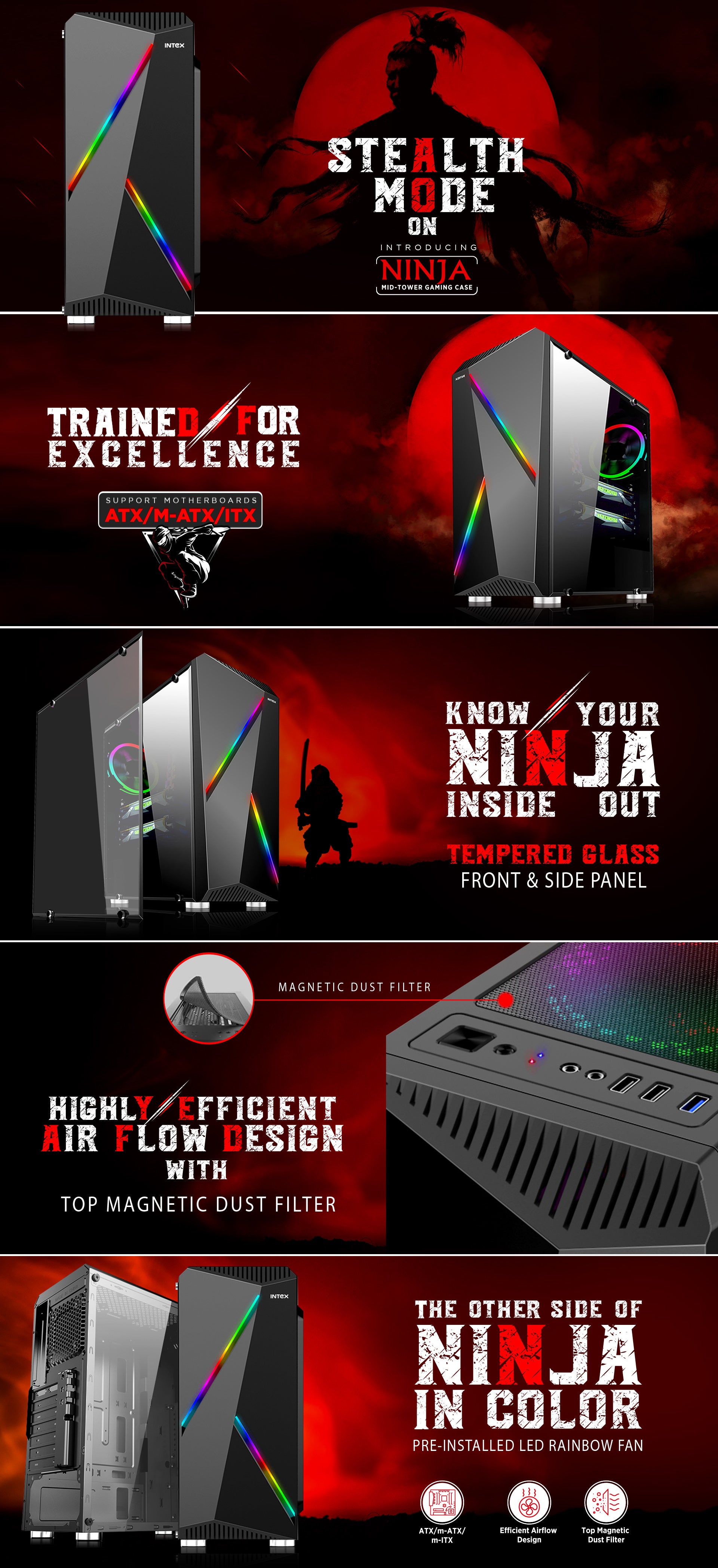 FAQs
1. With which motherboards is Ninja compatible?
Ninja is compatible with the ATX, m-ATX, and m-ITX motherboards.
2. What is the maximum size of the VGA Card that I can use with Ninja?
VGA Card up to 300mm is compatible with Ninja.
3. Does it have any LED fans?
Yes, it has one 120mm coloured LED fans, pre-installed.