Overview
Specifications
REVIEWS
Overview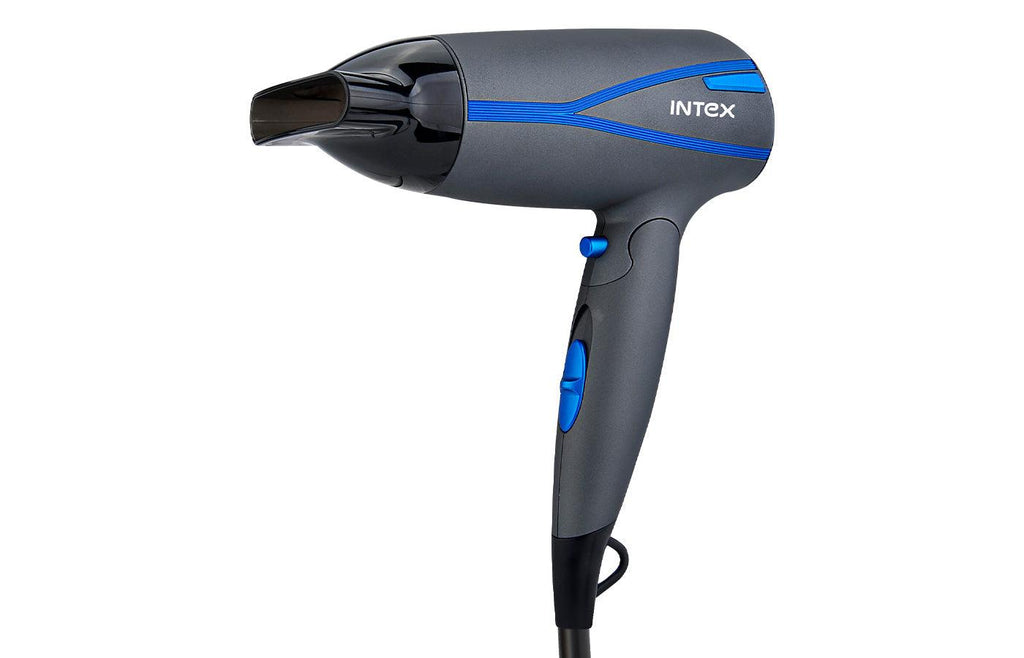 This hair dryer has a cord length of 1.8 m for convenient usage and a foldable handle. A detachable concentrator, a cool shot switch, 2 speed and 2 heat settings, and turbo dry power of 1500 W. It also provides protection from over-heating.
Specifications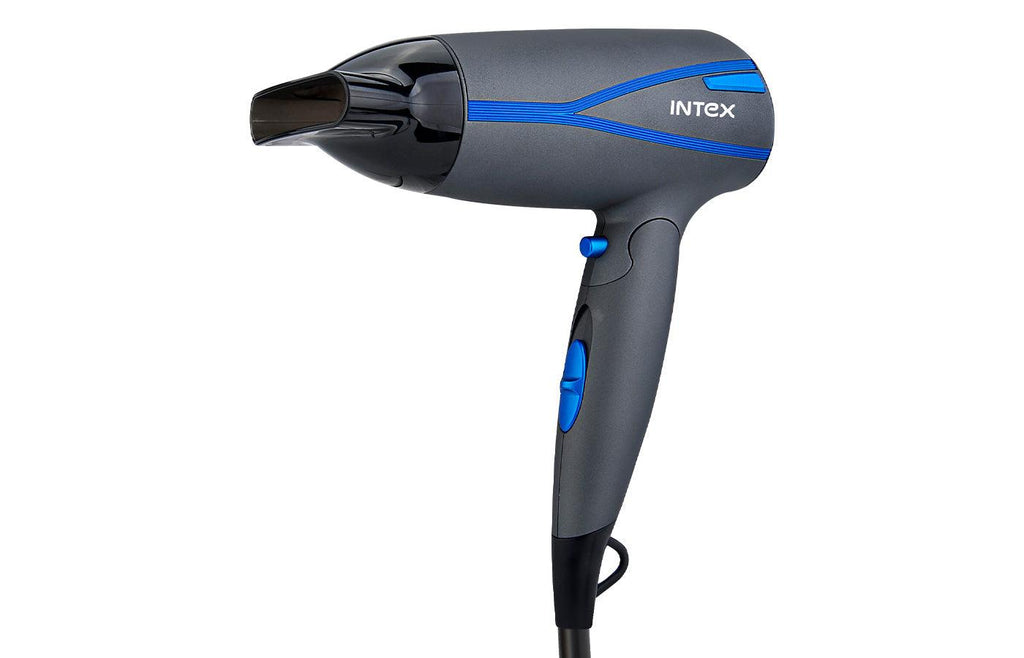 Turbo Dry 1600 W
Cool Shot Switch
2 Speed & 2 Heat Setting
Over Heat Protection
Light weight with foldable handle
Cord length 1.8 m for convenient Usage
24 Months Service Warranty
REVIEWS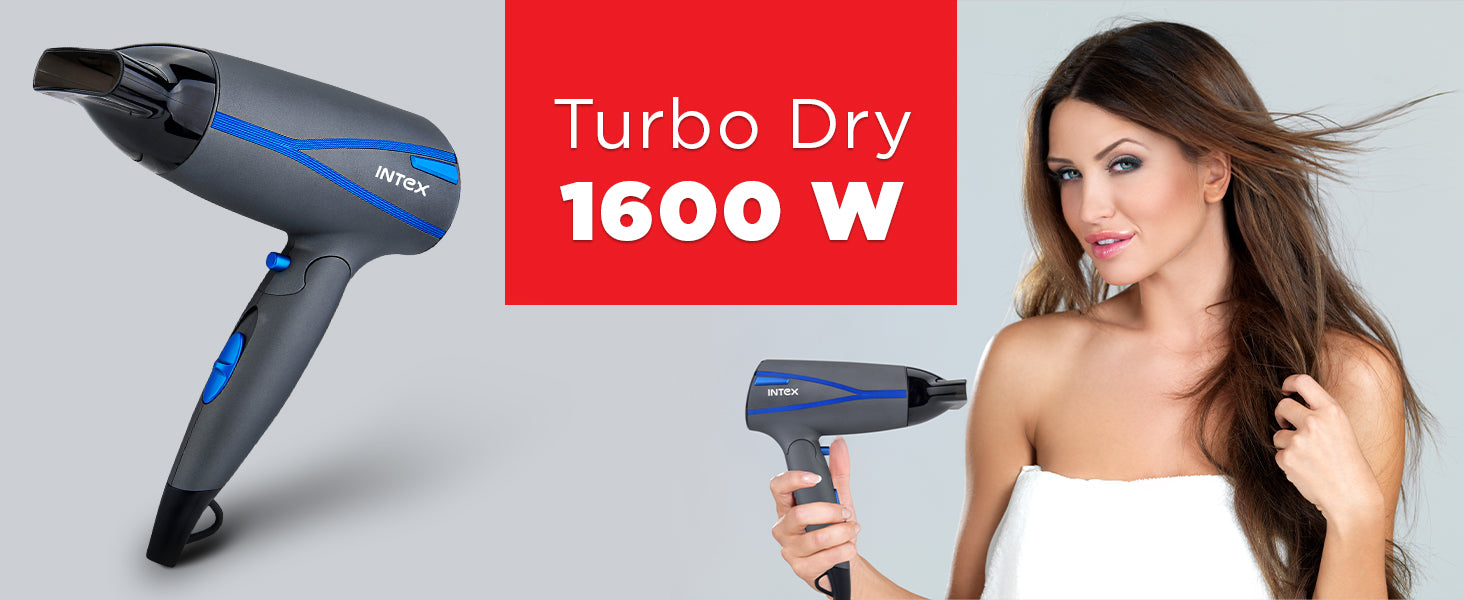 FAQs
1. Is this hair dryer easy to carry?
The AD 1710 is lightweight, has a foldable handle and a 1.8M cord making it ideal for you to carry anywhere.
2. Does this provide heat protection?
Yes, the AD 1710 hair dryer has two heat and two speed settings that gives over heat protection and it even has the Turbo Dry 1600 W mechanism.
3. What are the extra features of this product?
The AD 1710 hair dryer has a cool shot switch to give you additional benefits.