Overview
Specifications
REVIEWS
Overview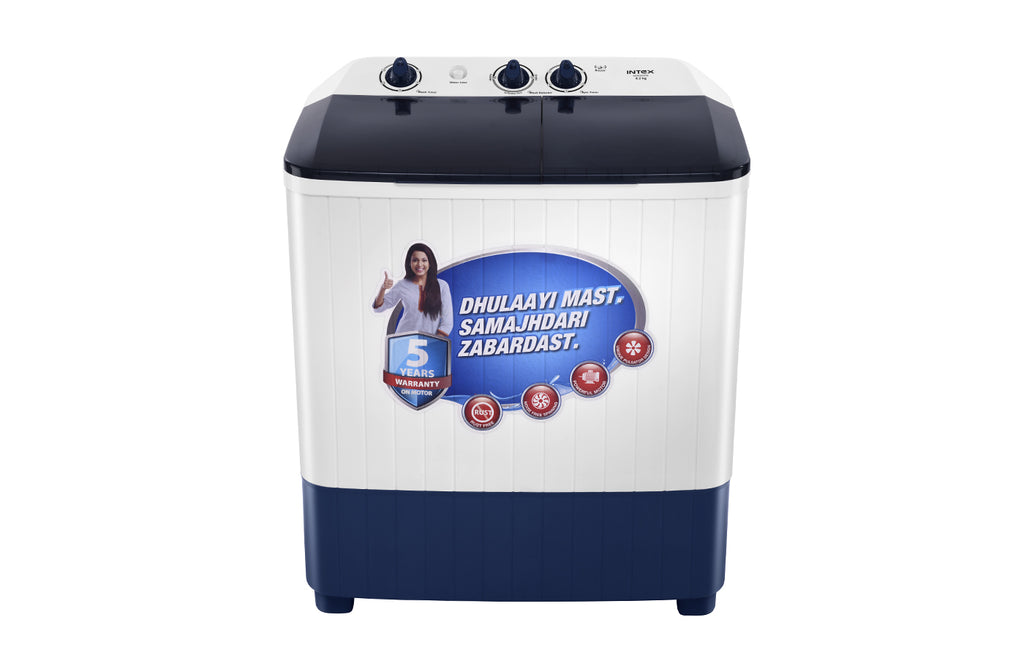 Semi-automatic Machine with Separate Washer and Dryer to Save Water
Magic Filter to Effectively Trap Dust and Dirt
Water Level Adjuster using Slider
Rat Away technology: Completely packed design for protection of wiring
Anti Corrosive Rust Free Body
Noise free spinning for silent wash cleaning
5 Year Warranty on Motor
Specifications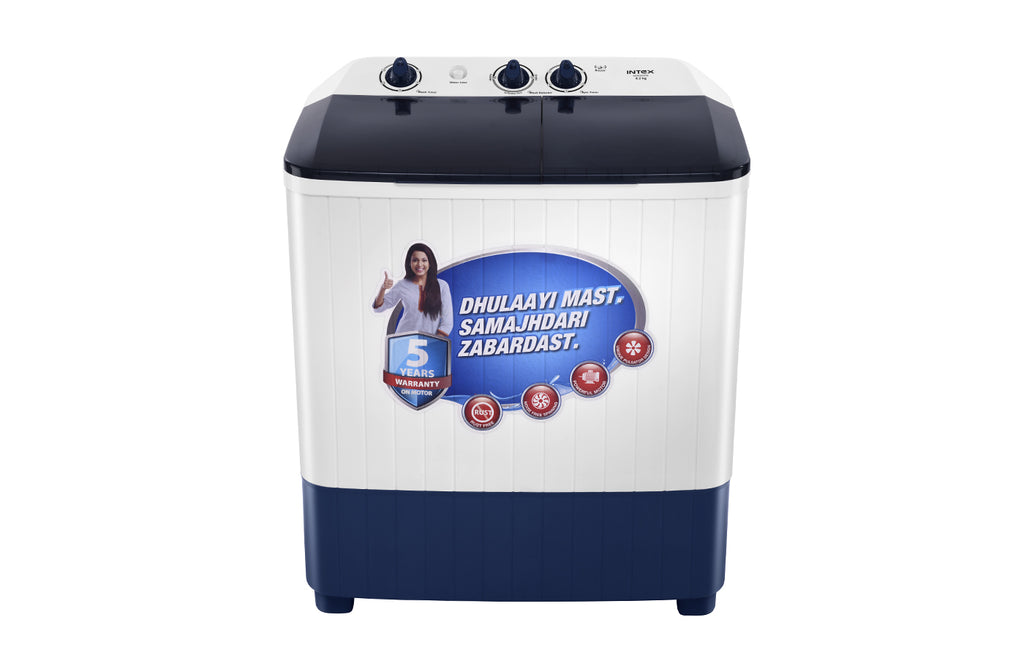 Semi-automatic Machine with Separate Washer and Dryer to Save Water
Magic Filter to Effectively Trap Dust and Dirt
Water Level Adjuster using Slider
Rat Away technology: Completely packed design for protection of wiring
Anti Corrosive Rust Free Body
Noise free spinning for silent wash cleaning
Powerful Motor with Temperature Over Protection
Unique Pulsator Design
5 Year Warranty on Motor
FAQs
1. Is this a fully automatic or semi-automatic washing machine?
This is a semi-automatic washing machine with a separate washer and dryer to save water.
2. What is the maximum load this washing machine can carry at one time?
The maximum load-bearing capacity of this washing machine is 6.2kgs.
3. What are the special features of this washing machine?
This washing machine has 2 wash modes, normal and heavy. It has a completely rust proof body. It has a magic filter to effectively trap dust and dirt. The water level can be adjusted using a slider and it spins noiselessly for silent wash cleaning.
4. Does the motor have any warranty?
The motor has a 5-year warranty.