Overview
Specifications
REVIEWS
Overview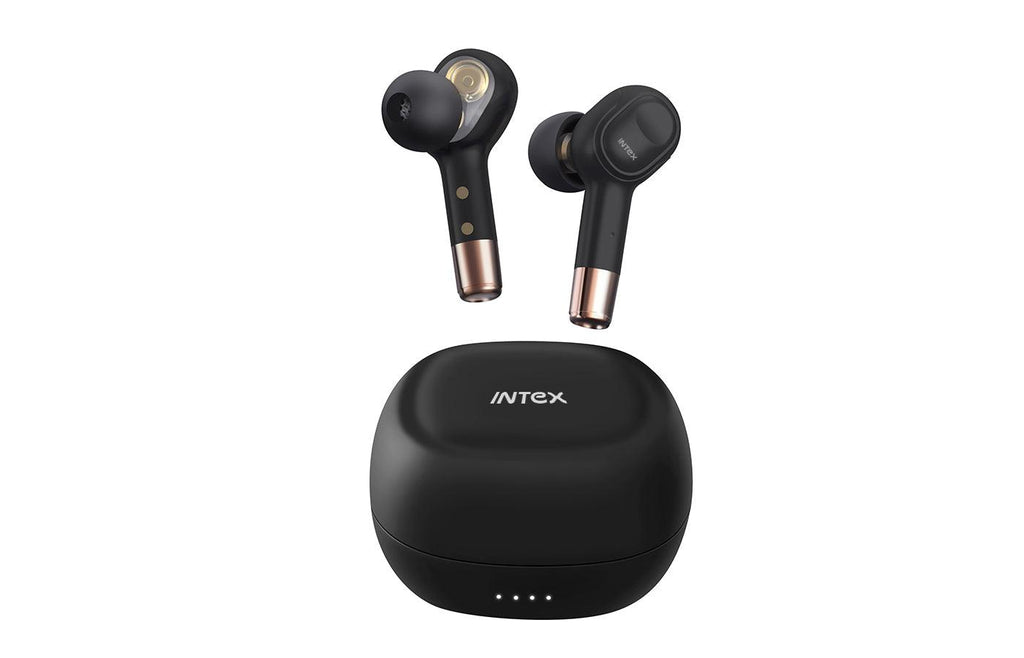 The TWS Aura come with a thumping driver size of 10 mm and have a massive battery backup of over 14 hours. These are ergonomically designed, are voice assistant enabled, are compatible with Type C chargers, and have dual-mic support for a seamless crystal-clear calling experience.
Specifications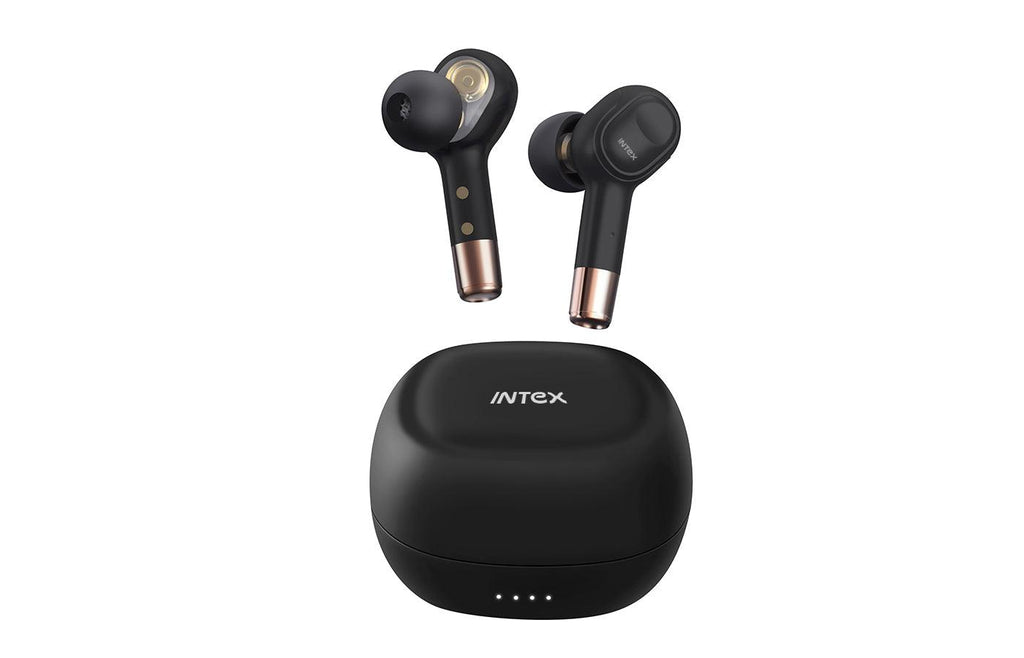 10 mm Dynamic Driver Size for the Super Thumping Bass
Upto 12Hrs Total Playtime with Charging Case
Voice Assistant Enabled
Type C charging to suit your gadget world
Ergonomically Designed for Comfortable Snuggly Fit
Dual Mic Support for Seamless Crystal Clear Calling Experience
12 Months Service Warranty
REVIEWS
FAQs
1. Do I need to pair my air studs every time I want to use them?
With the SWAP (Seamless Wake and Pair) Technology, your air studs connect to your phone the moment they leave the charging case.
2. What is the total playtime for the air studs?
The Air Studs Aura have a playtime of 12 hours with their charging case.
3. What is the driver size for these air studs?
The Air Studs Aura have a dynamic driver size of 10mm for a super thumping bass.
4. Are Air Studs Aura waterproof and sweat resistant?
The Air Studs Aura have IP rating of IPX4.