Overview
Specifications
REVIEWS
Overview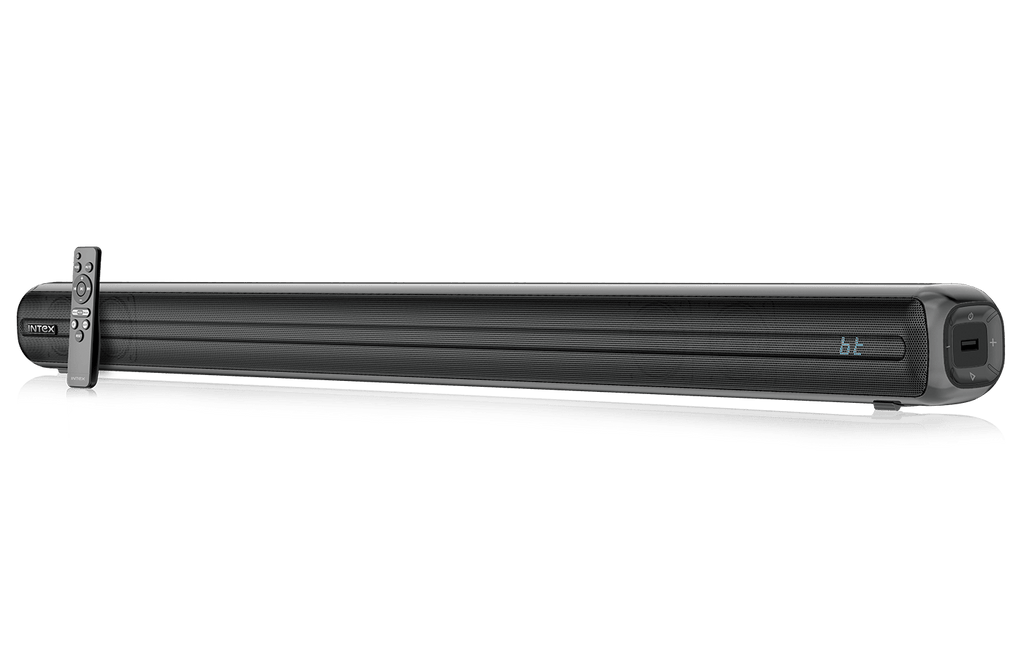 Intex is pleased to announce the launch of the new Beast 6000 Sound Bar. Bring your home to life with the powerful sound output of this amazing sound bar with its powerful 60W power output and a heavy 6000W PMPO. With seamless connectivity of Bluetooth v5.0 and a fully functional IR Remote that comes along, it is sure to add that extra charm to your amazing parties.
Specifications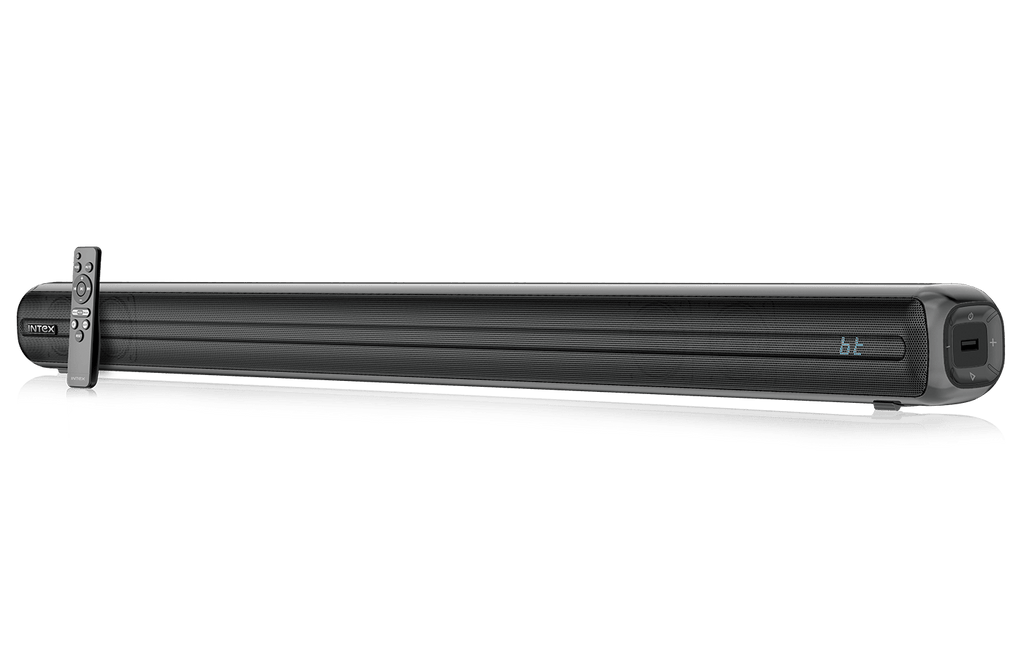 Heavy 6000W PMPO
60W Power Output
2.25" Dynamic Drivers
Seamless Bluetooth v5.0 Connectivity with 10m Range
Control Your Music with a Fully Functional IR Remote
USB Support of 32GB
Multiple Inputs: Aux, TFT, USB, and Wired Earphone
Informative LED Display
REVIEWS


FAQs
1. What is the driver size for this soundbar?
The Beast 6000 soundbar comes with 2.25" dynamic drivers for a thumping bass
2. Does the soundbar Beast 6000 have Bluetooth connectivity?
The Beast 6000 has v5.0 BT connectivity with 10m range.
3. Which connectivity modes does Beast 6000 support?
The Beast 6000 supports USB, BT, TFT, and AUX modes of connectivity. It even has an in-built FM radio