Overview
Specifications
REVIEWS
Overview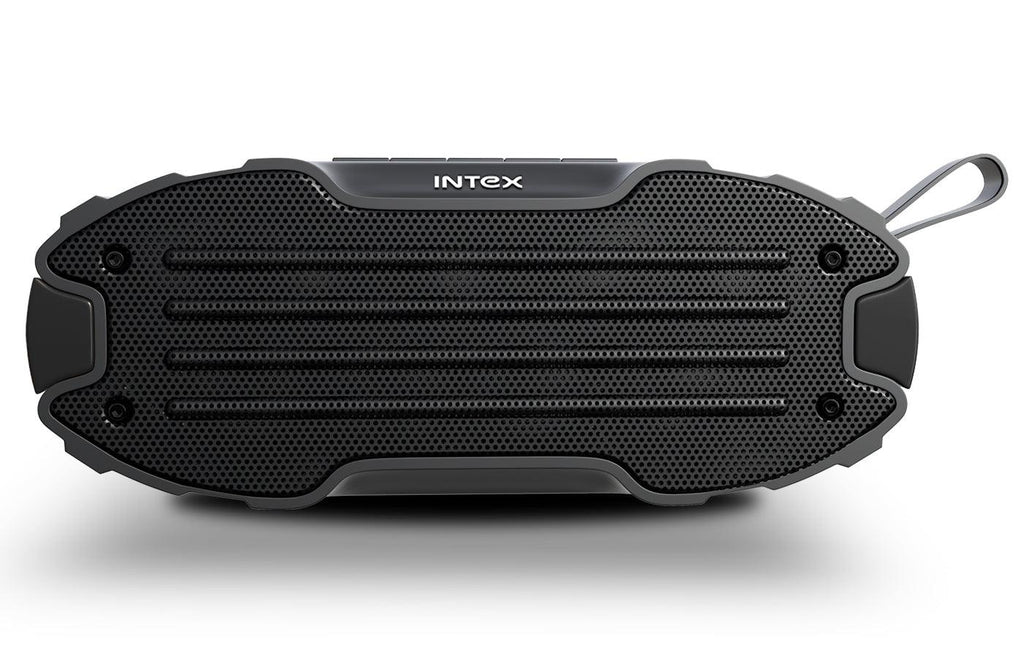 With up to 3.5 hours of playback time, 52mm driver size for Sonic Bass, and 10W power output, the Beast 601 is all you need for uninterrupted music and excellent sound quality. It is IPX4 Water resistant and even has an inbuilt mic for the handsfree calling experience. It has the FM radio in-built and even supports multiple input points such as the Aux cable, TFT, and USB ports too.
Specifications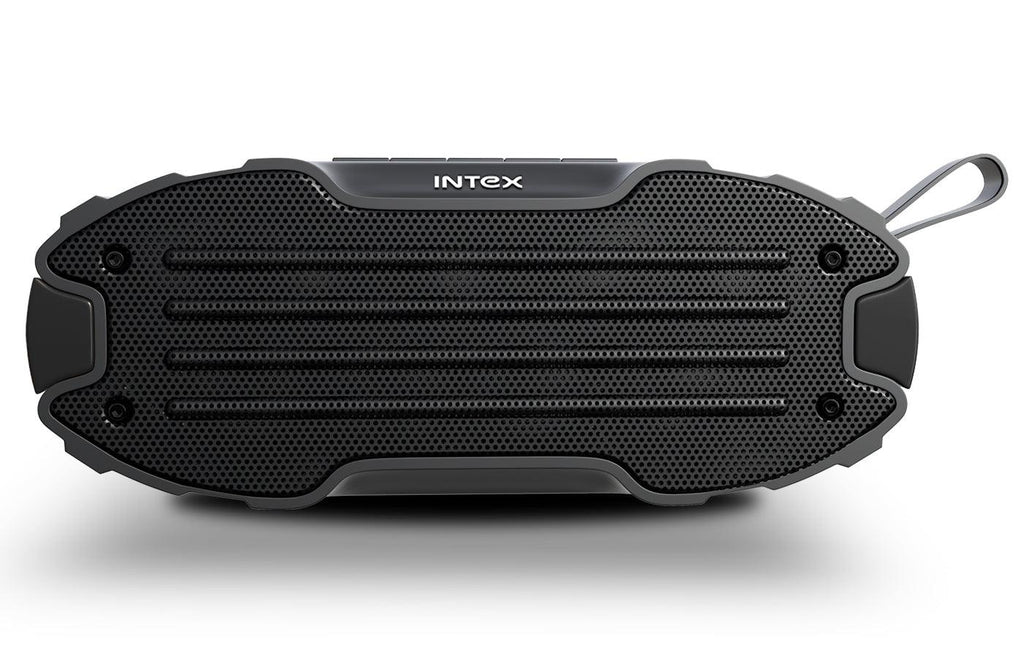 10W Power Output
52mm Dynamic Driver Size for Sonic Bass
Upto 3.5 Hours of Playback
Seamless Bluetooth V5.0 Connectivity with 10m Range
In-Built Mic for Handsfree Calling Experience
IPX4 Water Resistant
TWS Connectivity/
FM Radio In-Built>
Multiple Inputs: AUX, TFT and USB
REVIEWS
FAQs
1. What is the driver size for this speaker?
The Beast 601 comes with 52mm dynamic drivers for a sonic bass.
2. For how much time does the speaker work on one charge?
This speaker gives a playback of up to 3.5 hours on one charge.
3. Does the Beast 601 speaker have Bluetooth connectivity?
The Beast 601 has v5.0 BT connectivity with 10m range.
4. Which connectivity modes does Beast 601 support?
The Beast 601 supports USB, BT, TFT, and AUX modes of connectivity. It even has an in-built FM radio.
5. Is the Beast 601 Speaker water-resistant?
The Beast 601 has IPX4 water resistance.