Overview
Specifications
REVIEWS
Overview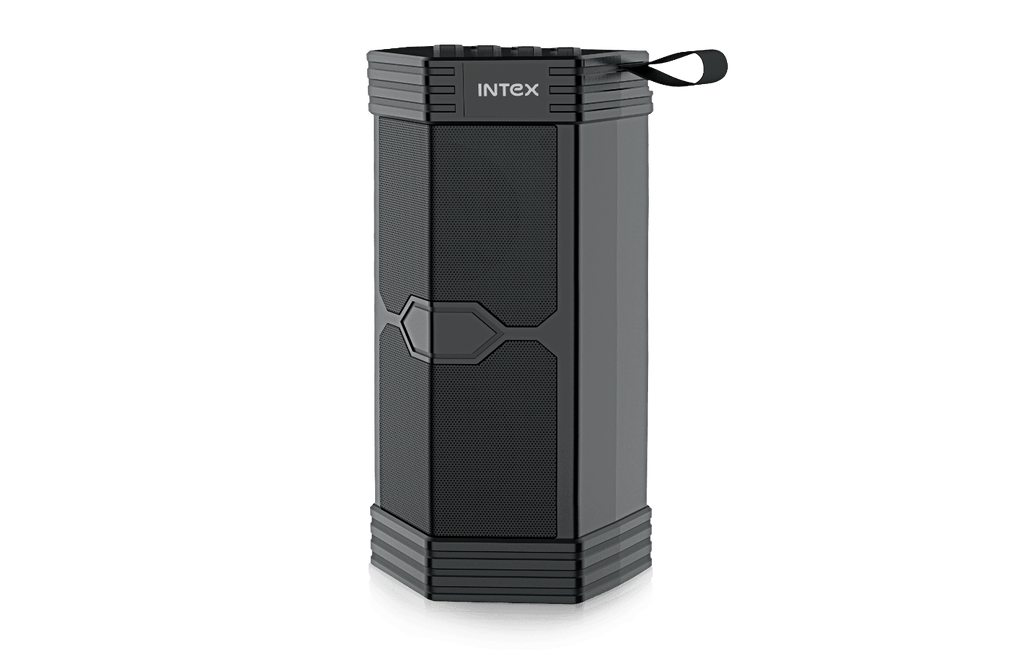 Designed to provide just the right amount of clarity and bass to your music, the all-new Beast 602 BT Speaker is your ideal long duration audio friend. With a 6W power output and 45mm dynamic drivers, this speaker will be the life of the party! With an in-built mic for hands-free calling and up to 5 hours of playback, this BT speaker will be the only companion you need.
Specifications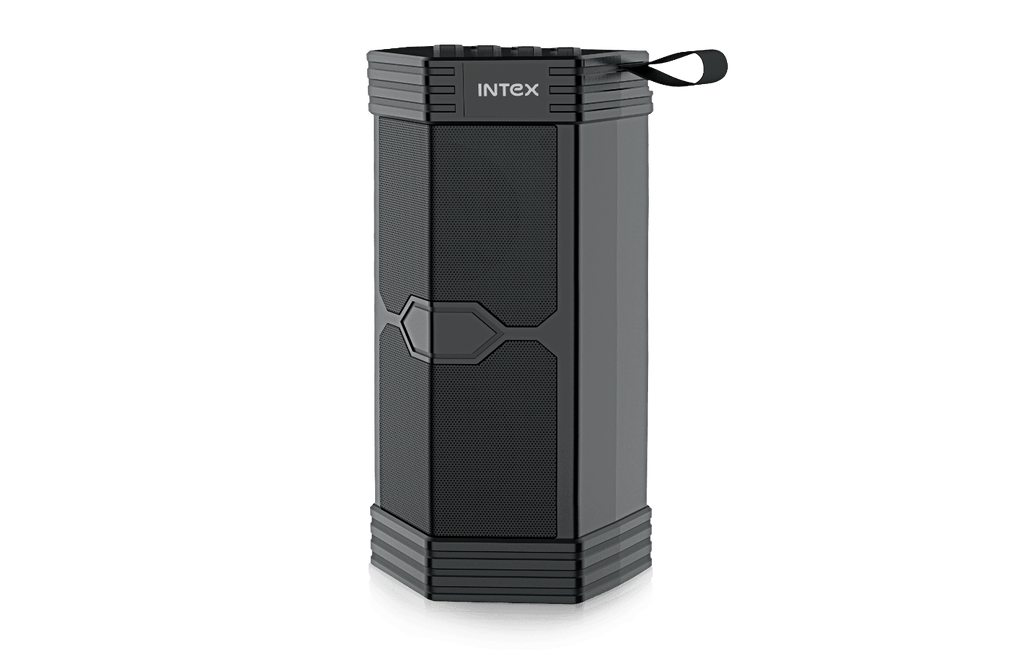 6W Power Output
45mm Dynamic Drivers for Sonic Bass
Up to 5 hrs of Playback
Seamless BT v5.0 Connectivity with 10m Range
In-Built Mic for Handsfree Calling
TWS Connectivity with Easy to Carry Hanger
FM Radio In-Built
Multiple Inputs – Aux, TFT, and USB
REVIEWS


FAQs
1. What is the driver size for this speaker?
The Beast 602 comes with 45mm dynamic drivers for a sonic bass.
2. For how much time does the speaker work on one charge?
This speaker gives a playback of up to 5 hours on one charge.
3. Does the Beast 602 speaker have Bluetooth connectivity?
The Beast 602 has v5.0 BT connectivity with 10m range.
4. Which connectivity modes does Beast 602 support?
The Beast 602 supports USB, BT, TFT, and AUX modes of connectivity. It even has an in-built FM radio.