Overview
Specifications
REVIEWS
Overview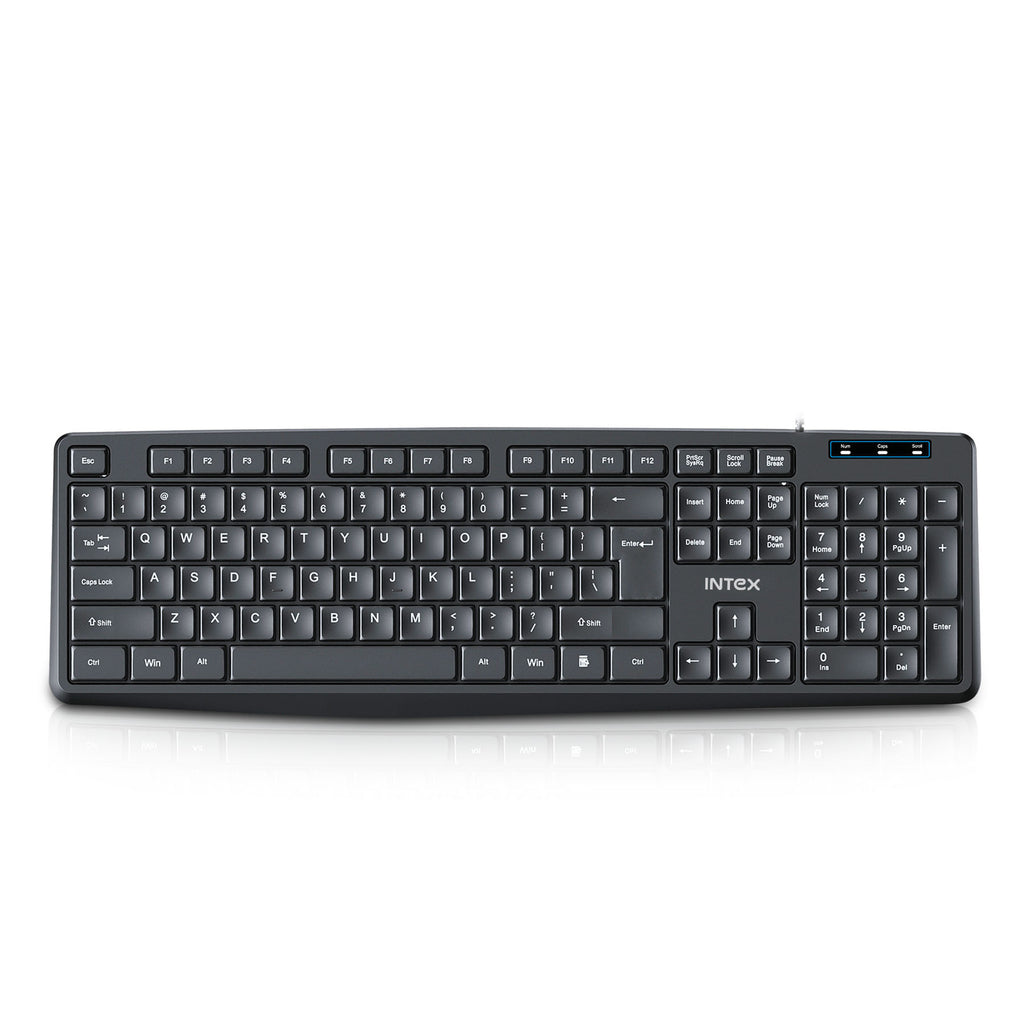 With a 1.2 m elongated wire length, this premium wired keyboard with plug and play is your ideal choice. It has a whooping 80 lac click button cycle.
Specifications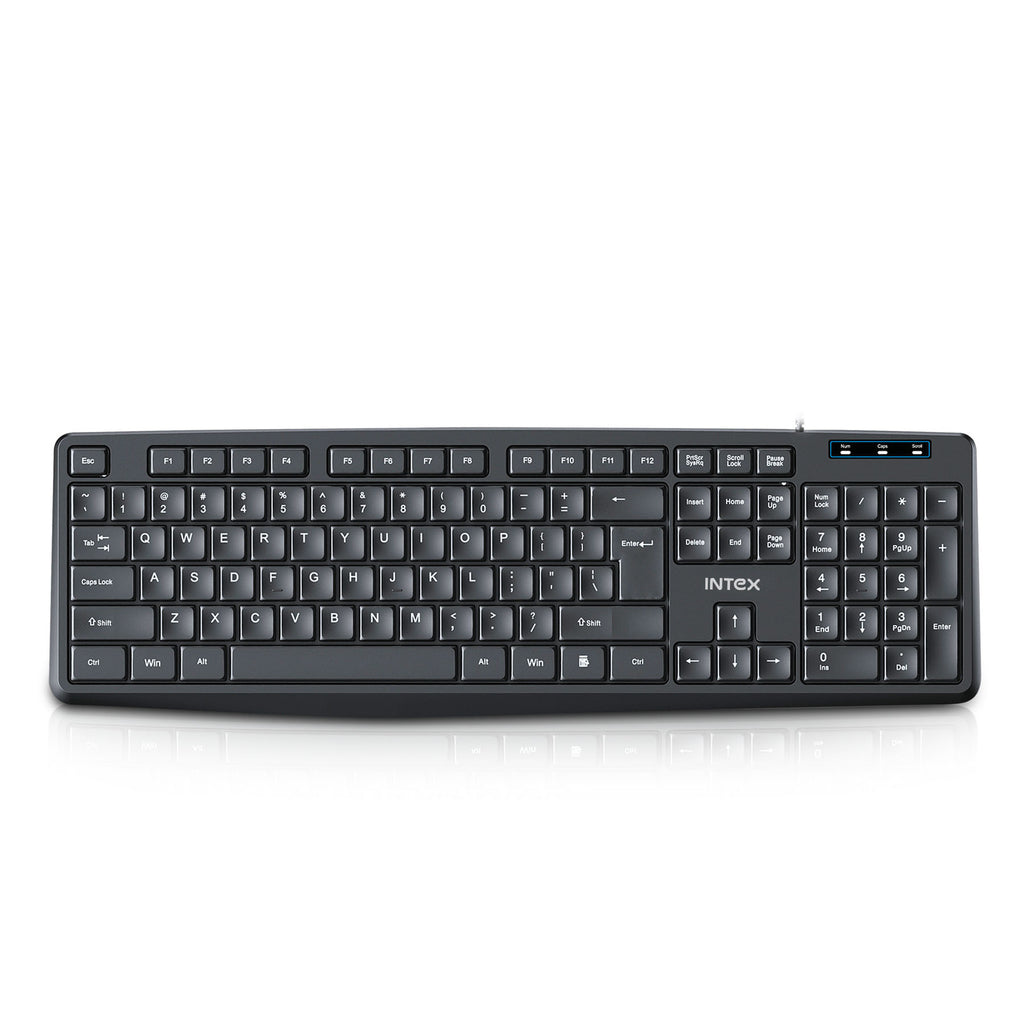 Premium USB Wired Keyboard
Plug & play
80 Lac Clicks Button Cycle
1.2m Elongated Wire Length
One Year Service Warranty


FAQs
1. What is the connectivity type?
The Corona S is a wired keyboard that can be easily plugged to your device and has a 1.2M wire.
2. Which devices is the Corona S keyboard compatible with?
The Corona S keyboard works fine with Windows 7, Windows 8, Windows XP, Windows 10, and MAC devices.
3. What is the click cycle for the Corona S keyboard?
The Corona S keyboard has an 80 Lakhs clicks cycle.