Unlock The World of Immersive Entertainment With Intex's 43 Inches 4K Ultra HD Smart Led TV
Posted by INTEX TECHNOLOGIES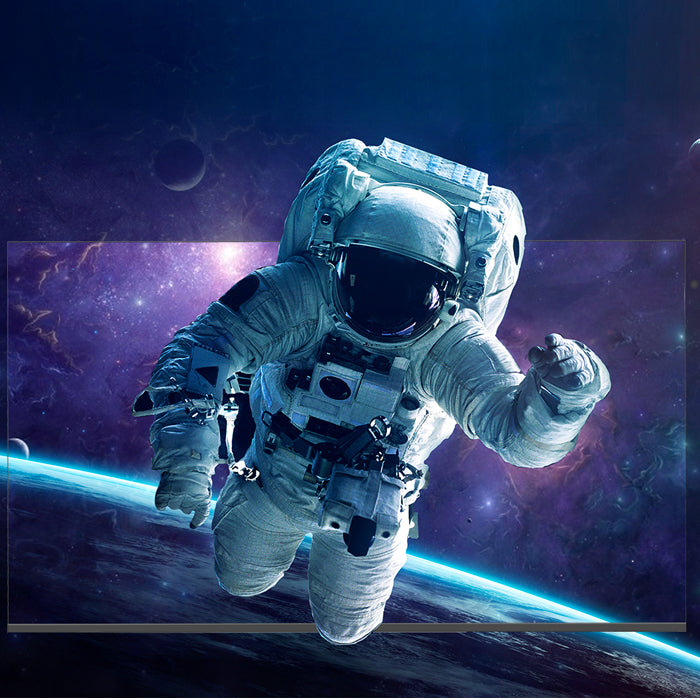 Are you looking for an immersive entertainment experience in the comfort of your own home? Look no further than Intex's 43 Inches 4K Ultra HD Smart TV! This revolutionary piece of technology is perfect for movie nights with the family or just relaxing and enjoying your favourite show. Discover how this Smart LED TV will take your viewing experience up a notch and unlock the world of immersive entertainment!  
Features of the 43 Inches 4K Ultra HD Smart Led TV
The 4K Ultra HD resolution provides stunning detail and clarity, while the HDR technology delivers vibrant and lifelike colours. The built-in Wi-Fi allows you to connect to your favourite streaming services, so you can watch your favourite shows and movies with ease. You can also mirror your smartphone or tablet screen on the TV, so you can enjoy content from your mobile device on the big screen. 
The Intex 43 Inches 4K Ultra HD Smart Led TV is the perfect way to unlock the world of immersive entertainment. With its stunning visuals and wealth of features, it's sure to become your go-to TV for all your entertainment needs.  
Advantages of bringing Intex HD 4K TV  
A smart LED TV typically has a much sharper image than a traditional TV. This is because they use advanced backlighting technology that creates a more vivid picture. They also tend to be more energy-efficient, which can save you money on your electricity bill. In addition, smart LED TVs offer a wide range of features that can make your viewing experience more immersive and convenient. For example, many models come with built-in streaming apps so you can watch your favourite shows and movies without having to connect to an external device. Some even have voice control capabilities so you can simply tell the TV what you want to watch.  
Benefits of using a smart LED TV
Better picture quality: Smart HD 4K TVs offer better picture quality than traditional TVs. The LED backlighting produces more vibrant and realistic colours, and the higher resolution provides sharper images.  
Enhanced viewing experience: Smart LED TVs offer an enhanced viewing experience thanks to their sleek design and intelligent features. You can customize your viewing experience to suit your preferences and access a world of immersive entertainment at your fingertips. 

 
Energy efficiency: Smart LED TVs are more energy efficient than traditional TVs, which means they will save you money on your energy bills in the long run. 

 
Conclusion  
With Intex's 43 Inches 4K Ultra HD Smart TV, you have the perfect tool to unlock your world of entertainment. This television offers stunning picture quality and a powerful sound system that will truly immerse you in whatever content you are watching. With its range of smart features, such as voice control and web browsing, this TV also allows for an incredibly convenient viewing experience that is sure to make it the centrepiece of any living room.
Collection 2019
Sale 70% Off
Title for image