Overview
Specifications
REVIEWS
Overview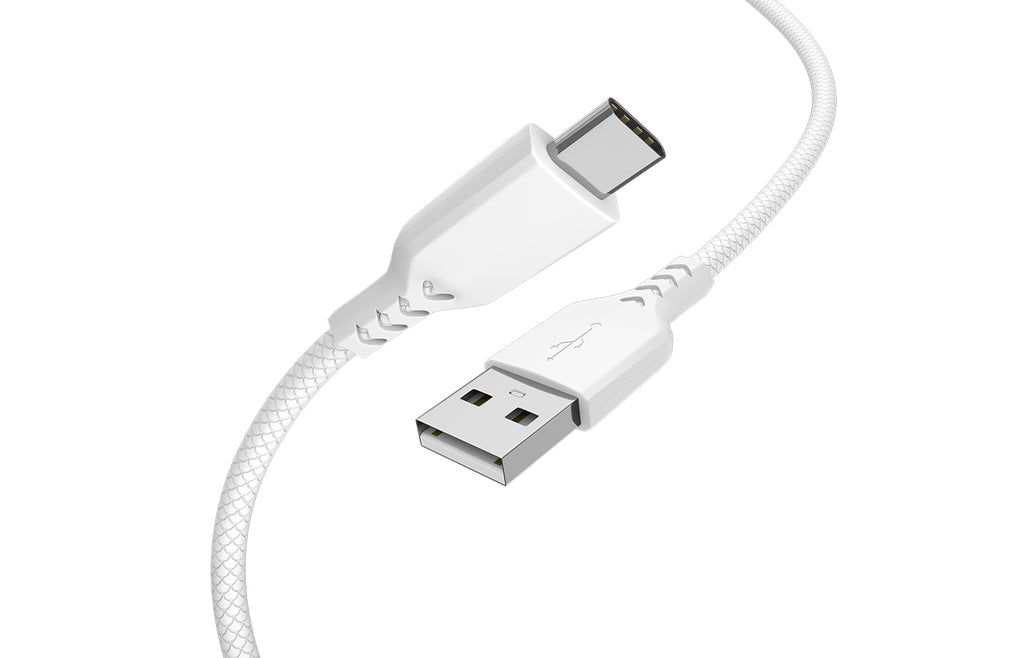 This fast-charging 3A Type C cable of 1.5m length with premium connectors is all you need to charge your devices super efficiently. It also allows you to transfer your data from your Android device to your laptop at a high speed of 480mbps.
Specifications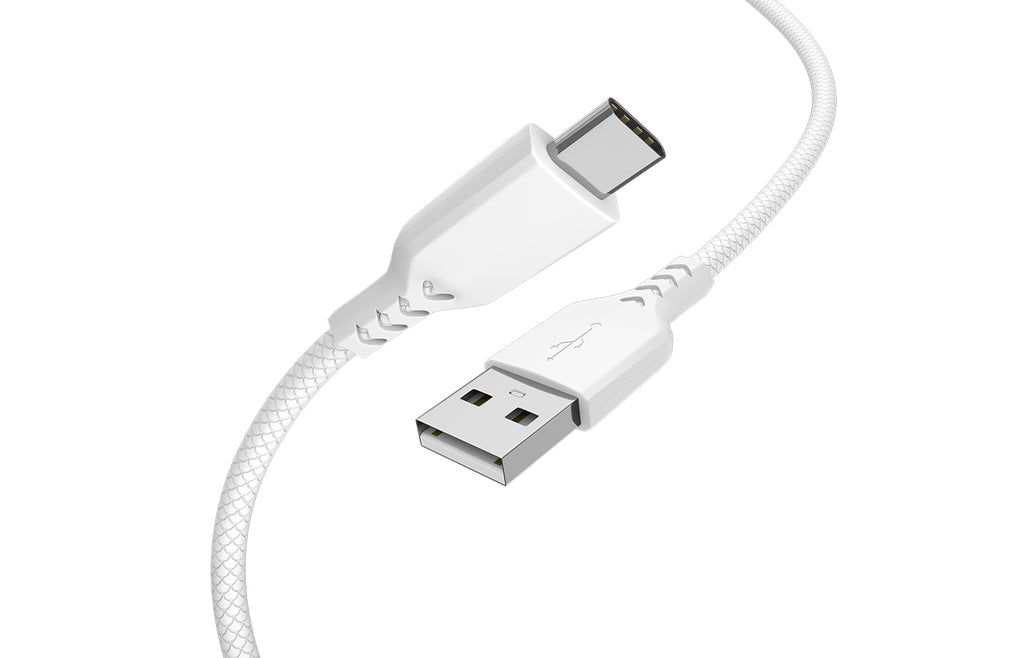 Fast Charging 3 Amp Data Cable
High Speed (480Mbps) Data Sync for Andriod
Type-C Cable of 1.5 Meter Length
Premium Connectors for smooth charging experience
REVIEWS

FAQs
1. What is the difference between 2.4A and 3A in USB micro type?
2.4A supports a max of 12-watt charging, however, 3A can support up to 27watt charging. So, in summary, 3A is a better charging wire.
2. What is the connector type?
It has a type C connector.
3. What is the data transfer speed?
It transfers data at a speed of 480Mbps.