Overview
Specifications
REVIEWS
Overview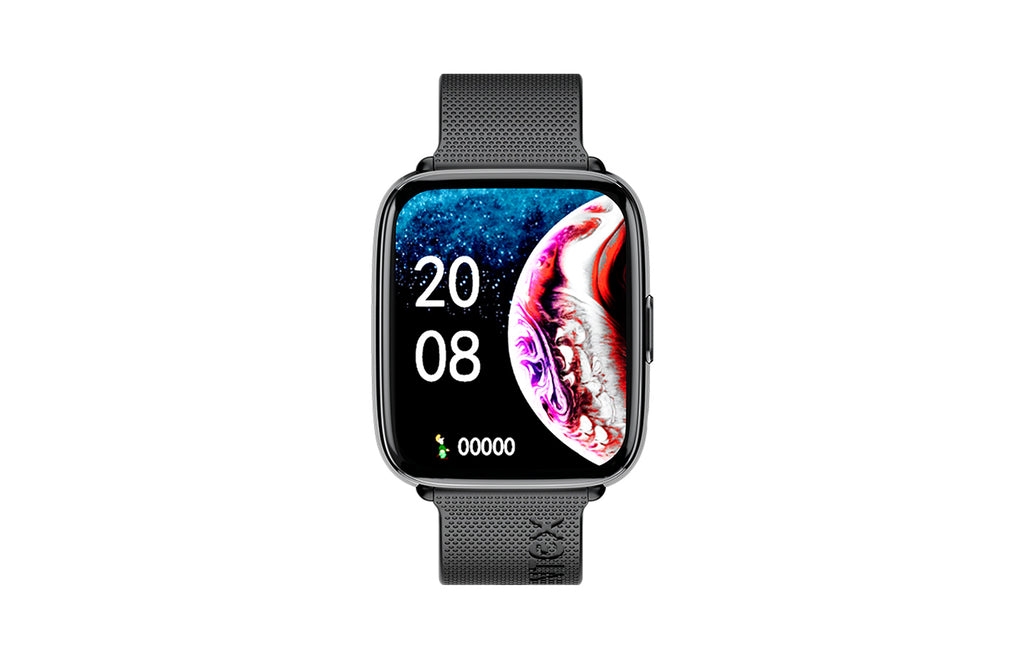 FitRist Vogue S1 is the perfect smartwatch to fit your daily sedentary lifestyle. This gorgeous 1.7" vision glass display offers 218 PPI brightness and comes with 24 active sports modes to help you on your fitness journey. Stay connected to the world with a 7-day battery life and play engaging in-built games. 100+ customizable cloud watch faces to match your mood and outfit each day! The device tracks your sleep quality, heart rate, blood oxygen levels, stress level, and menstruation cycle, enabling it to predict your cycle and health. Stay on top of calls, texts, schedule reminders, alarms, and more with smart notifications from your phone!
Specifications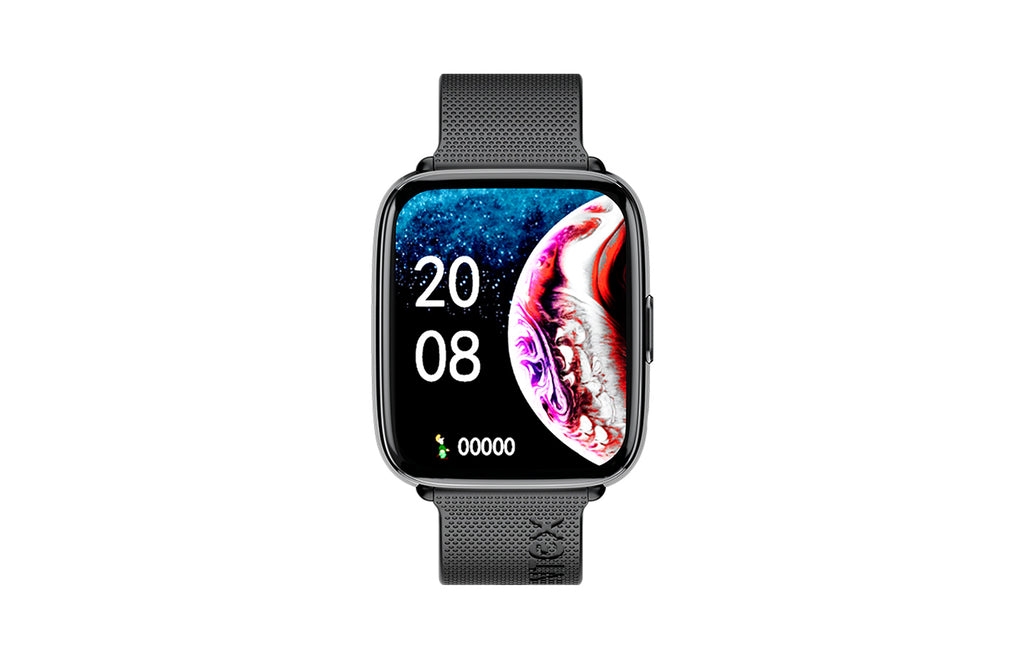 1.7" Vision Glass Display
Single Chip BT Calling
Smart Notifications
24 Active Sports Mode
IP67 Dust, Sweat & Splash Resistant
Supports Google Fit & Apple Health
In-Built Games
100+ Cloud Customizable Faces
Health Tracker
Long Battery Life
Stress Monitor
Calculator & Calendar
REVIEWS


FAQs
What Bluetooth version does it support?
FitRist Vogue S1 supports Bluetooth version 5.0.
How much time does it take to charge?
FitRist Vogue S1 takes 1.5 hours to get fully charged.
Does it come with different watch faces?
Yes, FitRist Vogue S1 comes with 100+ customizable cloud watch faces.