Overview
Specifications
REVIEWS
Overview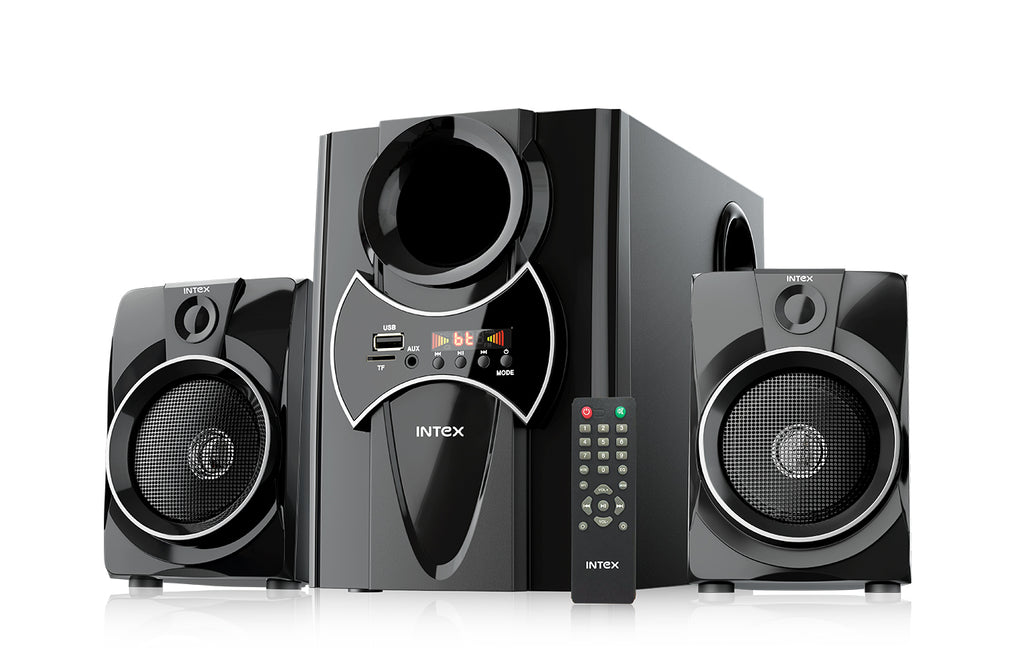 Elevate Your Audio Experience with 2.1 Channel Multimedia Speaker! Powerful 55W RMS sound, immerse yourself in the surround sound magic that brings your favourite content to life in real time with seamless connectivity options. Get ready to enjoy a mesmerizing audio journey like never before!
Specifications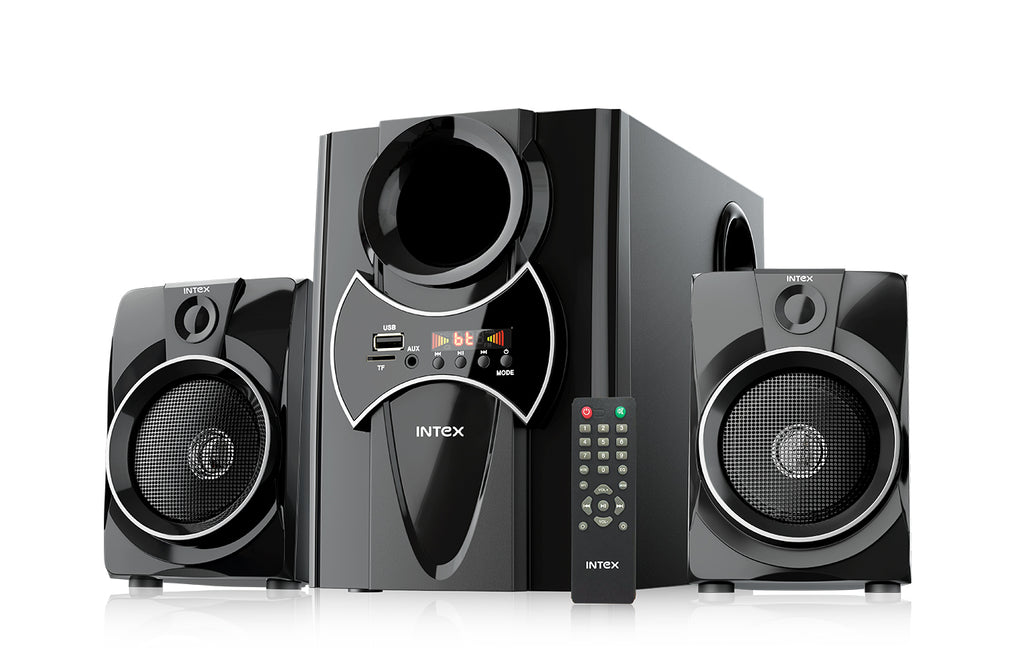 55W RMS Pulsating Sound
Woofer Size 10.16 cm (4 in)
7.62 cm (3 in) x 2 Satellite Speakers
Seamless Connectivity: BT v5.1, AUX, USB, TF Card, FM
Dynamic LED Display
Take the Control with Remote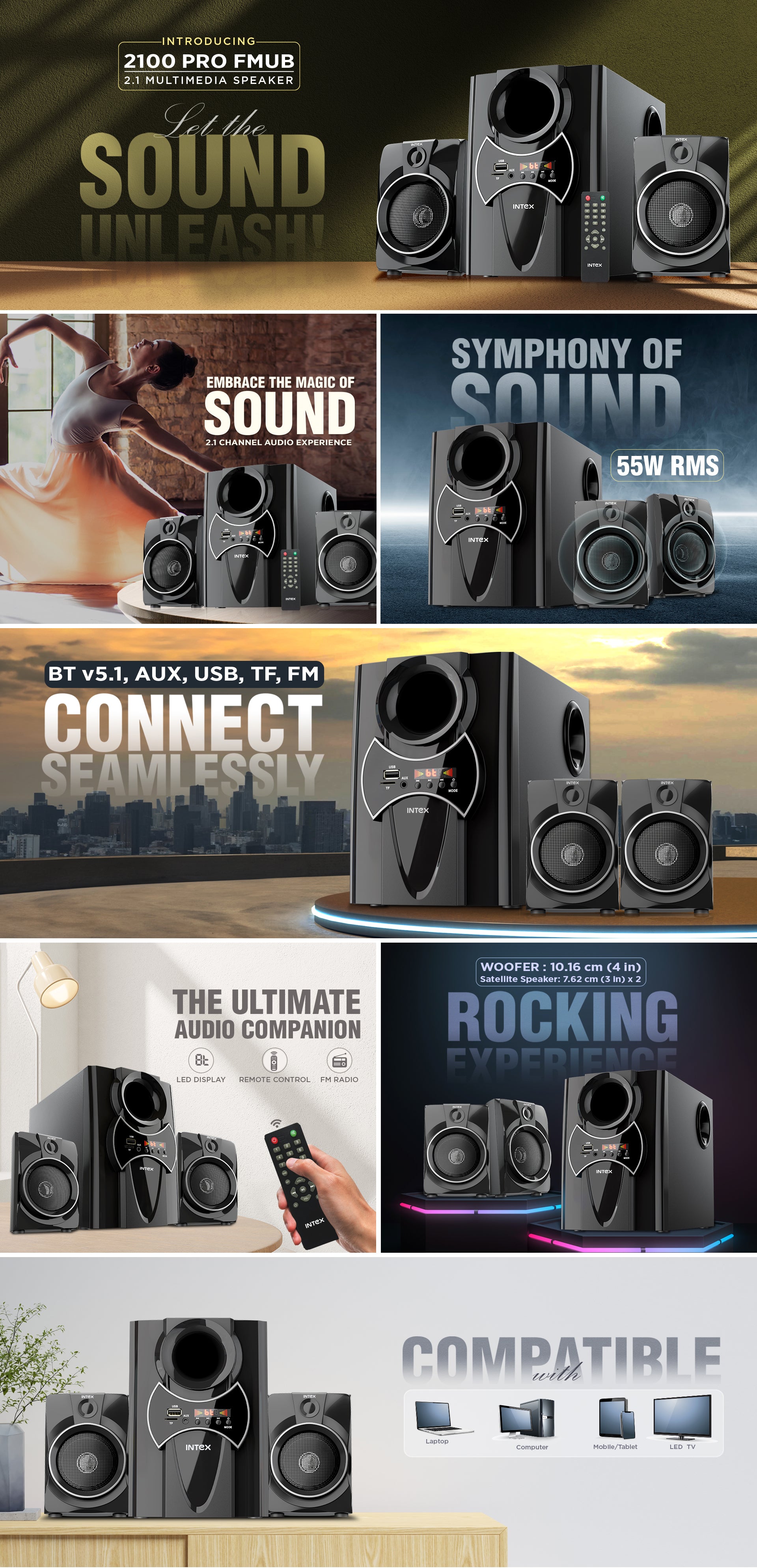 FAQs
What is the total sound output for this speaker?
The total sound output for 2100 Pro FMUB is 55W.
Does this speaker have Bluetooth connectivity?
2100 Pro FMUB has v5.1 BT connectivity with a 10m range.
Which connectivity modes does this speaker support?
2100 Pro FMUB supports USB, BT, and AUX modes of connectivity. It has an in-built FM radio and the ability to record your music sessions.