Overview
Specifications
REVIEWS
Overview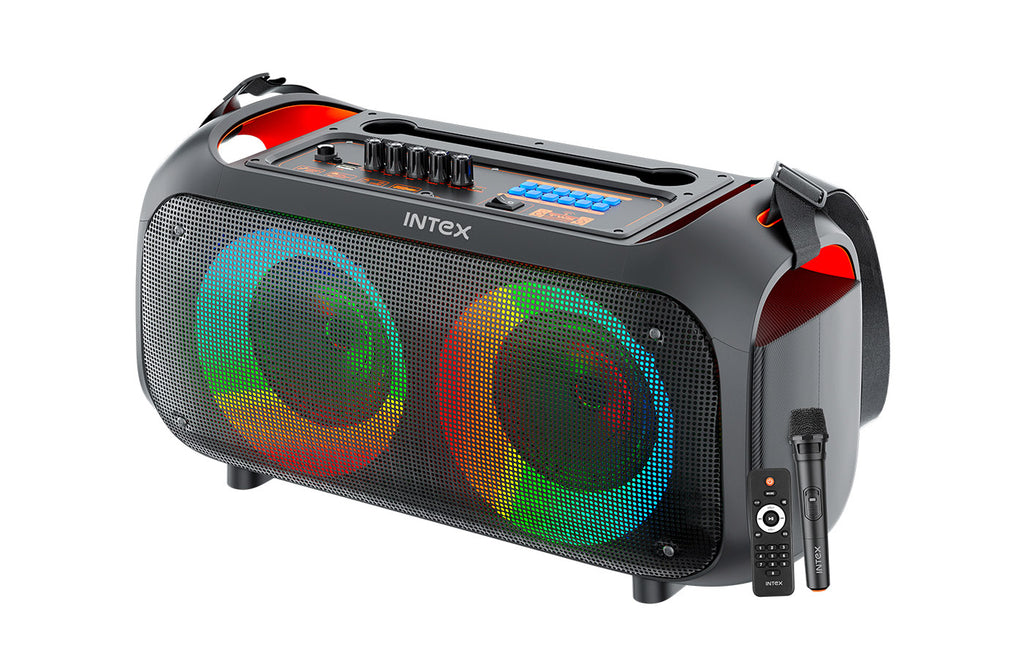 Introducing next in line to the Boombox series - Boombox 3000 DJ Party Speaker! Featuring a high fidelity 6.5" woofer and a powerhouse 4000mAh battery, the Boombox 3000 takes your music outdoors, ensuring up to 6 hours of non-stop playback. But it doesn't stop there. With dynamic RGB lights in six vibrant modes, this speaker sets the stage for a truly lively and colorful atmosphere at your next party. And with its convenient easy-to-carry handle, you can take the Boombox 3000 wherever the music takes you - perfect for outdoor events and spontaneous parties!
Specifications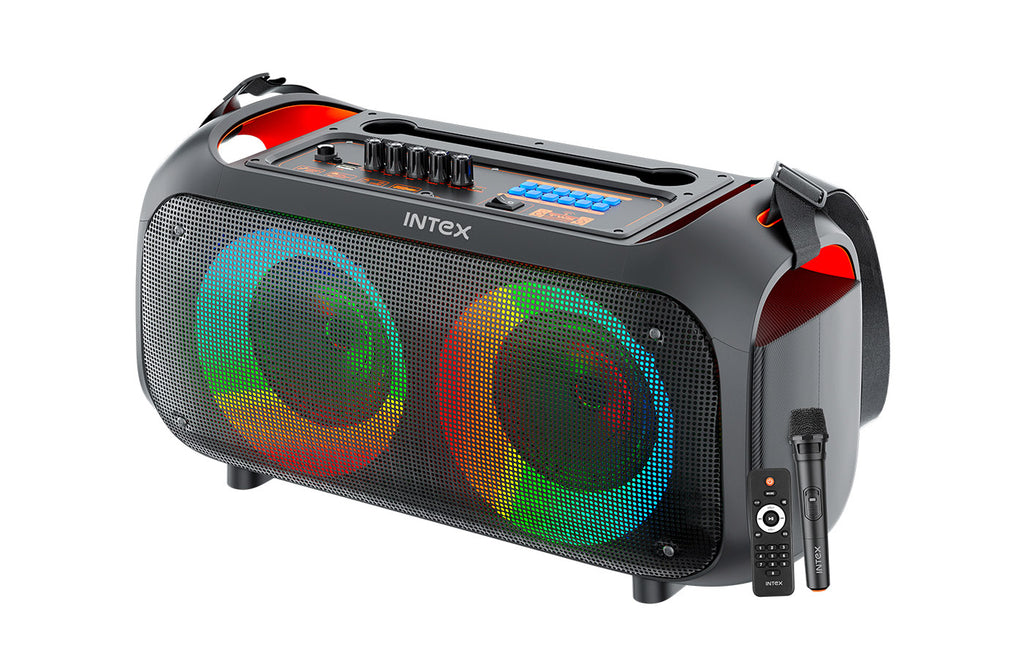 High Fidelity 6.5" Woofer
Powerhouse 4000mAh Battery
Dynamic RGB Lights in 6 Modes
6 Hours of Non-stop Playback
TWS Function to Double Impact
Carry-around Design
Wireless MIC Connectivity
Digital/Analog Controls
REVIEWS


FAQs
What is TWS Connectivity Function?
The TWS feature lets you connect two Boombox 3000 speakers simultaneously to play music.
Are there any microphones included with the Boombox 3000?
Yes, Boombox 3000 comes with a wired and wireless mic connectivity.
Does Boombox 3000 support AUX connectivity?
Yes, Boombox 3000 supports AUX and Bluetooth connectivity with multiple connection modes.