Overview
Specifications
REVIEWS
Overview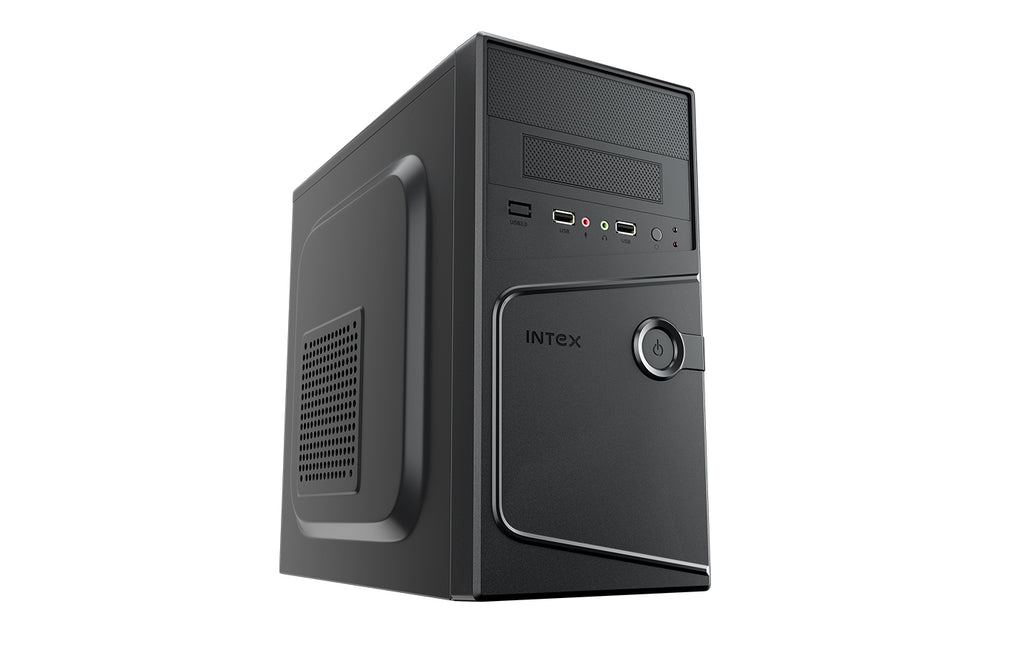 Cabinet IT-1218 features two internal hard drives, supports Micro ATX/ Mini ITX motherboards, a front USB port, and an audio port. An easy-to-assemble frame is constructed of heavy duty metal and has a CPU/PCI graphic heat vent for effective cooling.
Specifications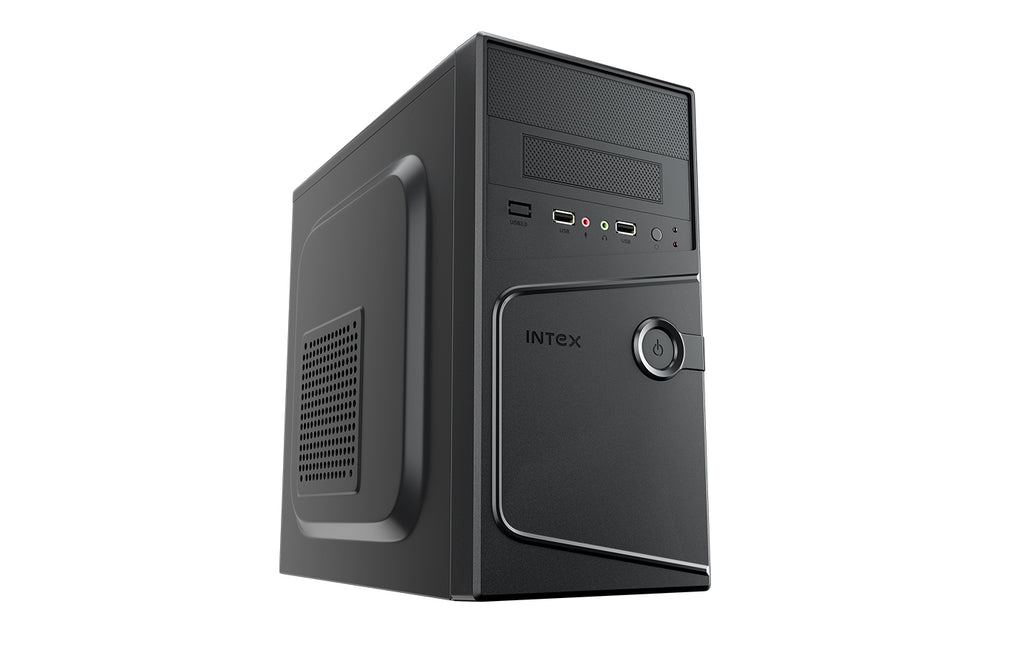 Micro ATX/Mini ITX
Front USB & Audio Port
Sturdy & Durable
TECHNO 450 20+4PIN Power Supply SMPS
Heavy Duty Metallic Steel Body
Mic Port in Front Panel
CPU/PCI Graphic Heat Vent
Elegant & Long Lasting


FAQs
Is Cabinet IT-1218 manufactured in India?
Yes, Cabinet IT-1218 is made in India.
What kind of heat vent system does Cabinet IT-1218 have?
Cabinet IT-1218 has a CPU/PCI Graphic Heat Vent.
Is SMPS included with Cabinet IT-1218?
Yes, Cabinet IT-1218 cabinet has SMPS included.