Overview
Specifications
REVIEWS
Overview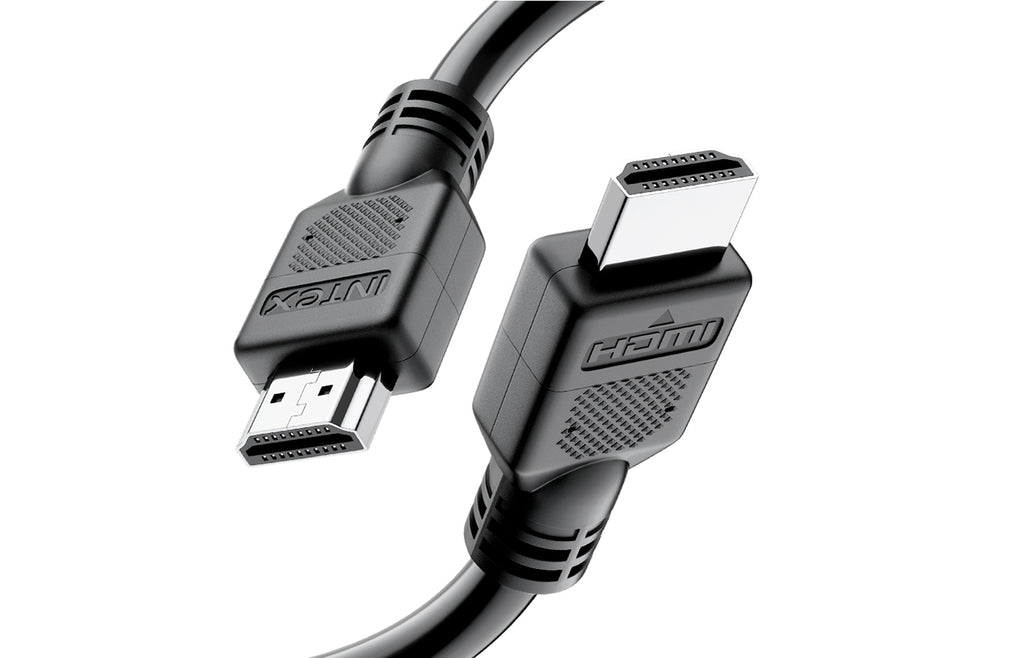 Intex HDMI Cable is ideal for connecting small devices to large screens such as HDTVs, projectors, and computers. It has silver-plated, corrosion-resistant connectors that deliver optimal signal transfer and lower distortion at the point of contact. It also comes with a durable, black PVC outer layer and shielding, which protects the digital signal against outside interference and helps maintain its purity.
Specifications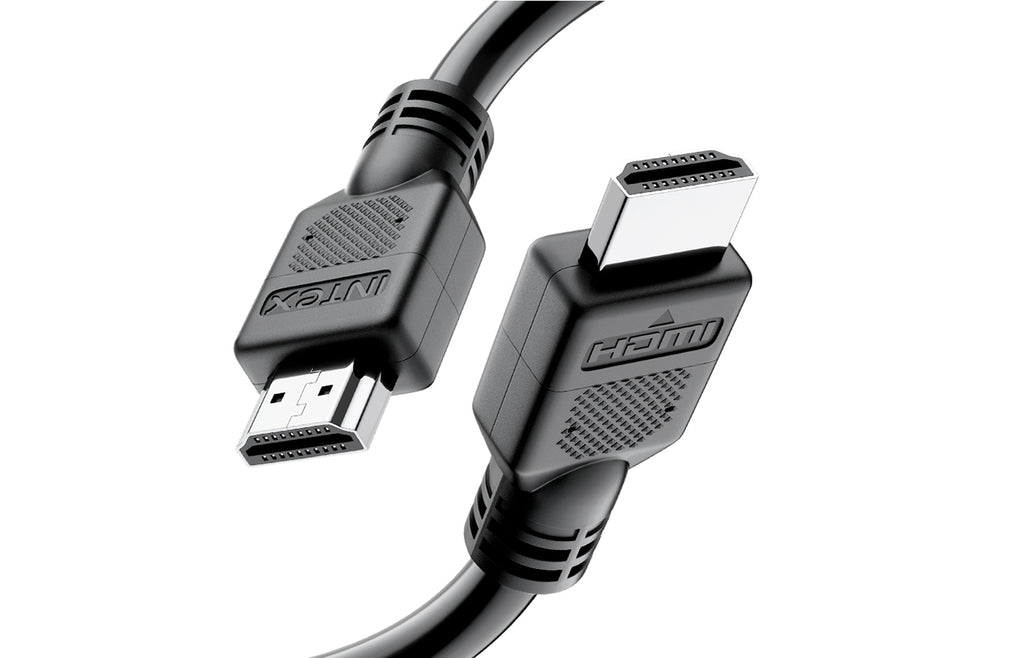 4K@60HZ Resolution
Silver Plated Connectors
2.0 HDMI Version
18Gbps Transmission Speed
48bit/PX Colour Depth
Male-to-Male Cable


FAQs
What is the resolution of the HDMI Cable?
The Intex HDMI Cable supports a resolution of 4K@60HZ.
What is the quality of the HDMI Cable?
Featuring a maximum length of 1.5 meters, the Intex HDMI Cable is of premium quality.
Can the HDMI Cable withstand the pressure?
The Intex HDMI Cable is highly durable and strong.