Overview
Specifications
REVIEWS
Overview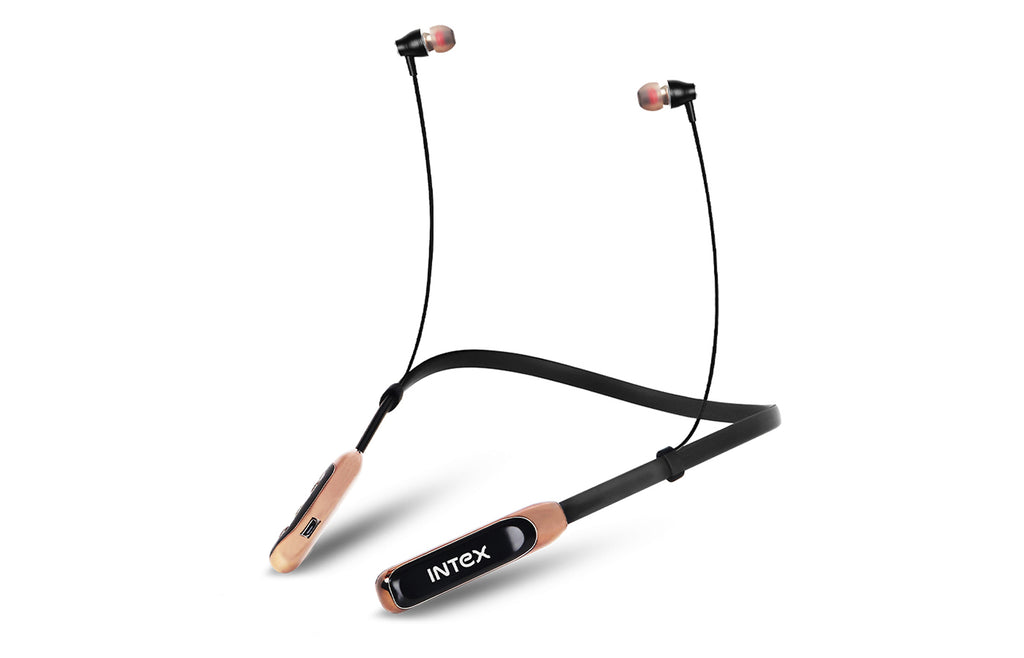 Immerse yourself in music with Musique Blab 1 wireless earphones. Featuring a powerful 10mm dynamic driver and Bluetooth v5.3 connectivity, these earphones provide an unparalleled audio experience with deep bass and crisp highs. With up to 24 hours of seamless playback and the ability to charge in just 10 minutes for an extra 2 hours of listening, Musique Blab 1 is perfect for on-the-go audio enthusiasts. Other features include a sleek design, passive noise cancellation, dual pairing, and easy-to-use controls.
Specifications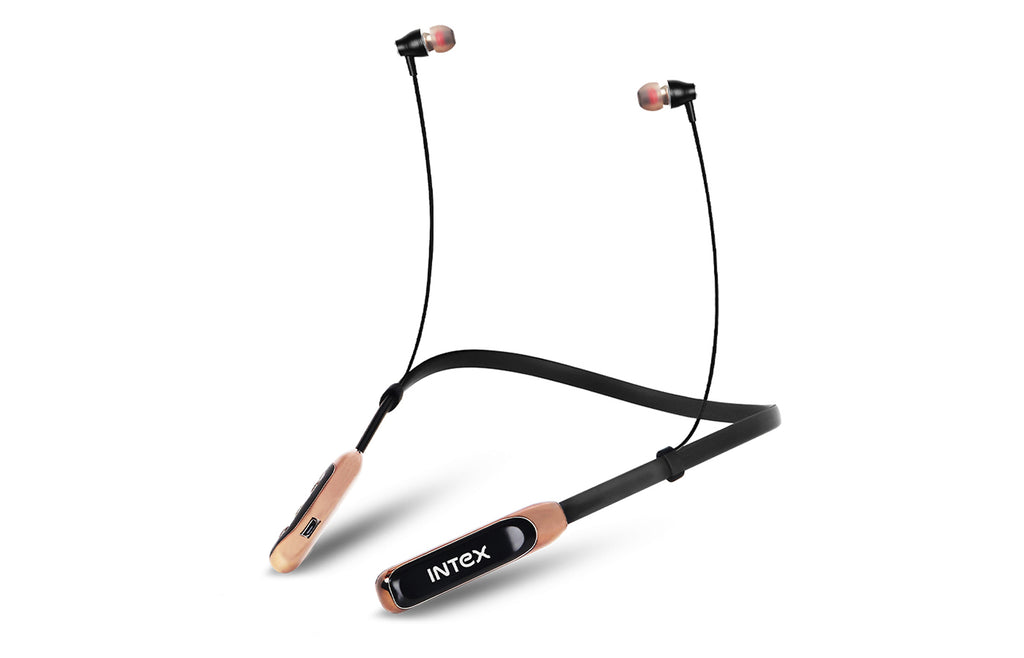 24 Hours Playback Time
10mm Dynamic Drivers
Bluetooth v5.3
Dual Pairing
Throbbing Bass
Magnetic Earbuds
Ergonomic In-ear Fit Earbuds
AI Assistant
Type-C Port for Instacharge
Shiny Chrome Finish
REVIEWS


FAQs
Is Musique Blab 1 AI enabled?
Yes, Musique Blab 1 neckband has intuitive AI controls.
What is the driver size and playback time for Musique Blab 1?
Musique Blab 1 neckband has 10mm dynamic drivers, and playback time is for over 14 hours on a single charge.
What Bluetooth version does Musique Blab 1 support?
Musique Blab 1 neckbands support Bluetooth v5.0.