Overview
Specifications
REVIEWS
Overview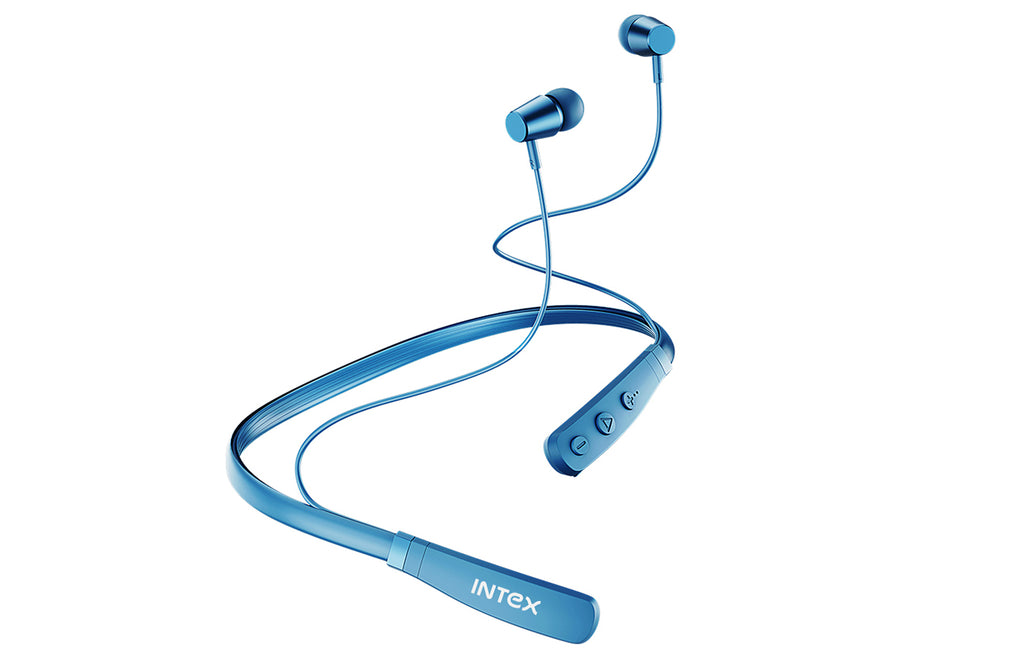 Immerse yourself in a world of captivating sound and elevate your listening experience to new heights. Designed to surpass your expectations, Musique Fantasy is the perfect blend of style, performance, and convenience. Designed with comfort in mind, indulge in hours of uninterrupted listening pleasure, whether traveling, working, or simply relaxing.
Specifications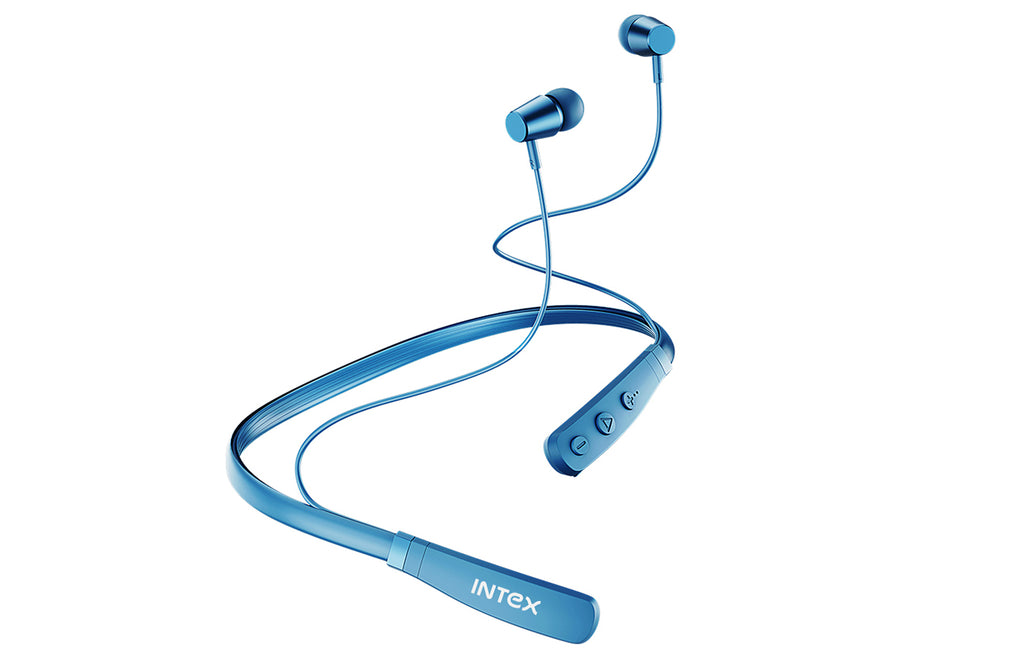 20 Hours Playback Time
10mm Dynamic Drivers
Highly Sensitive MIC for Calling
Bluetooth v5.1
Ergonomic Silicon Design for a Snuggly Fit
Intuitive AI Enabled Controls
Type-C Port for Instacharge
Flexible and Light Weight
Switch b/w Work or Fun via Dual Connectivity
REVIEWS


FAQs
Is Musique Fantasy AI enabled?
Yes, Musique Fantasy neckband has intuitive AI controls.
What is the driver size and playback time for Musique Fantasy?
Musique Fantasy neckband has 10mm dynamic drivers, and playback time is for over 20 hours on a single charge.
What Bluetooth version does Musique Fantasy support?
Musique Fantasy neckbands support Bluetooth v5.1.