Overview
Specifications
REVIEWS
Overview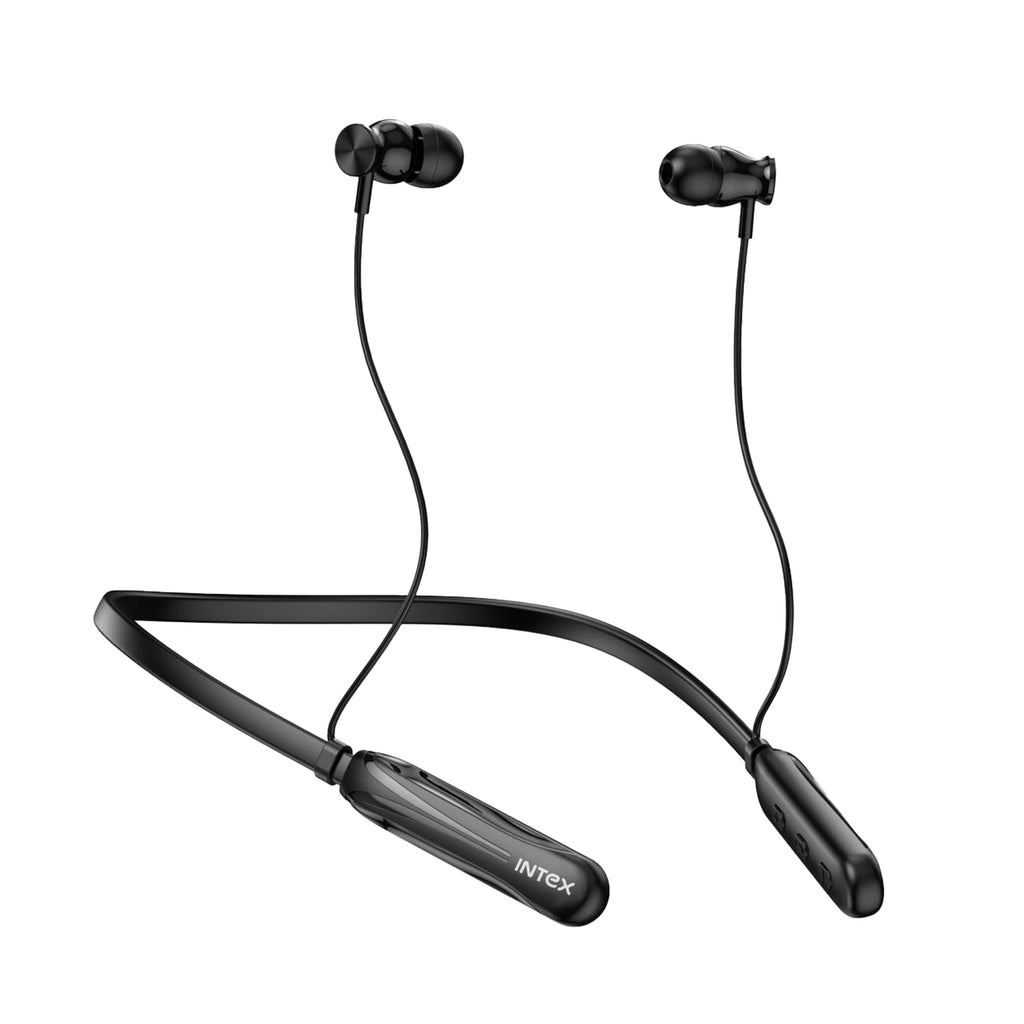 The Musique Sonic X offers an unrivaled auditory journey with its cutting-edge 10mm drivers, delivering a bass experience unlike anything else. With Dual Pairing technology, it seamlessly connects to your devices for instant and hassle-free accessibility. Enjoy an impressive 30 hours of non-stop music on a single charge. Designed to withstand dust and water, IPX4 for resilience to active lifestyles. Elevate your sound, stay effortlessly connected, and embrace durability – all in one sleek and stylish package.
Specifications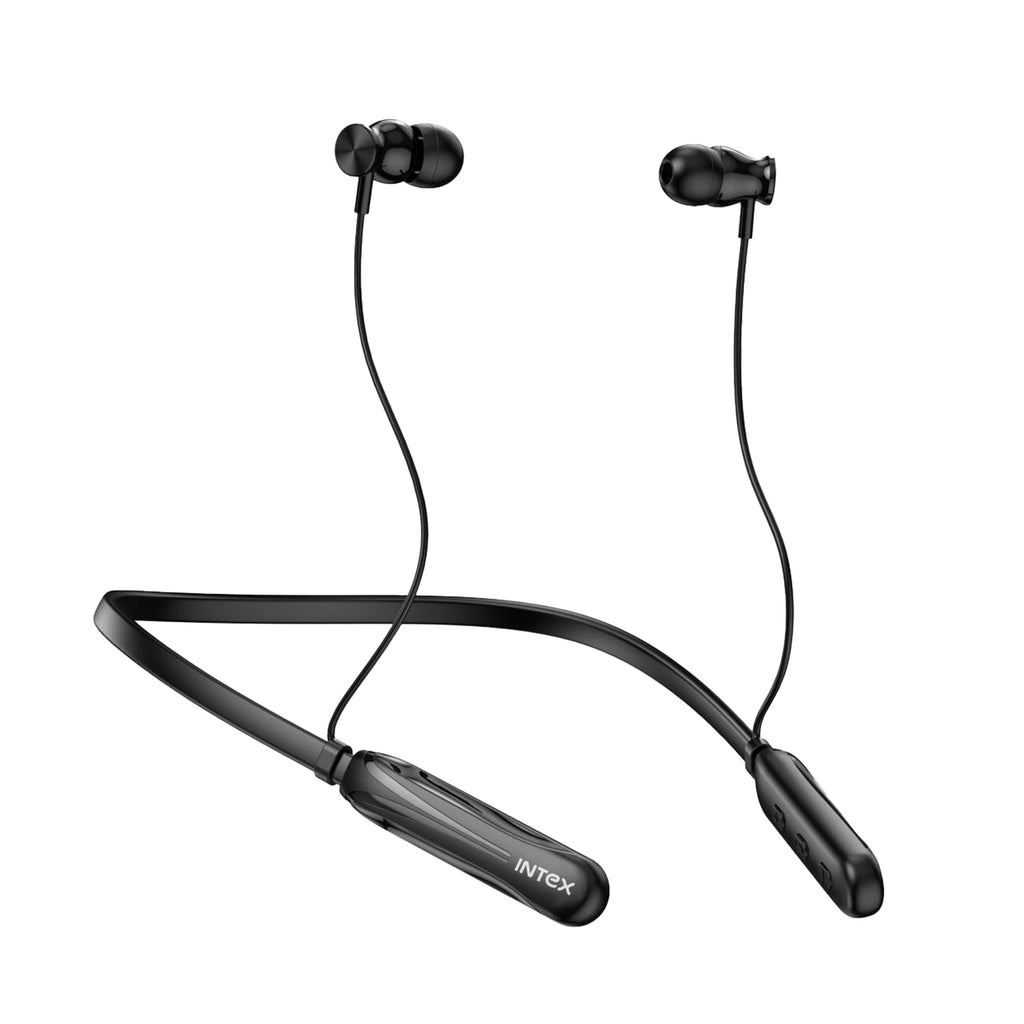 30 Hours Playback
10mm Sound Drivers
AI Assistant Enabled
Metal Magnetic Earbuds
Dual Pairing
Sleek Matte Finish
IPX4 Water Resistant


FAQs
Can we accept calls on it? Is it good for calls, meetings and work from home?
Yes, a single press on the multi-function button allows the user to easily accept and reject calls. Musique Sonic X are designed for great clarity and comfort during meetings and important calls.
Can we adjust the length of the wire?
No, the length of the wire cannot be adjusted.
Can I charge my earphones with a mobile charger?
Yes, Musique Sonic X can be charged with a mobile charger.