Overview
Specifications
REVIEWS
Overview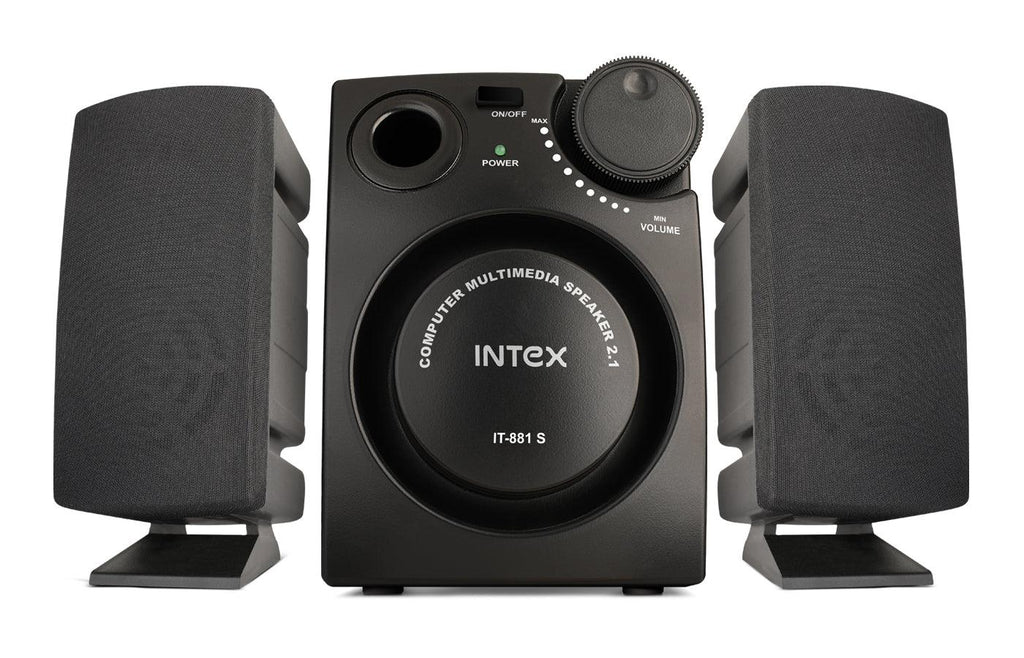 With 16W power output and an overall 7mm driver size, the IT-881S speakers are your perfect companion for all your music needs. It sports an analogue control for volume and single modes for playing like Aux. It comes with a service warranty of 12 months.
Specifications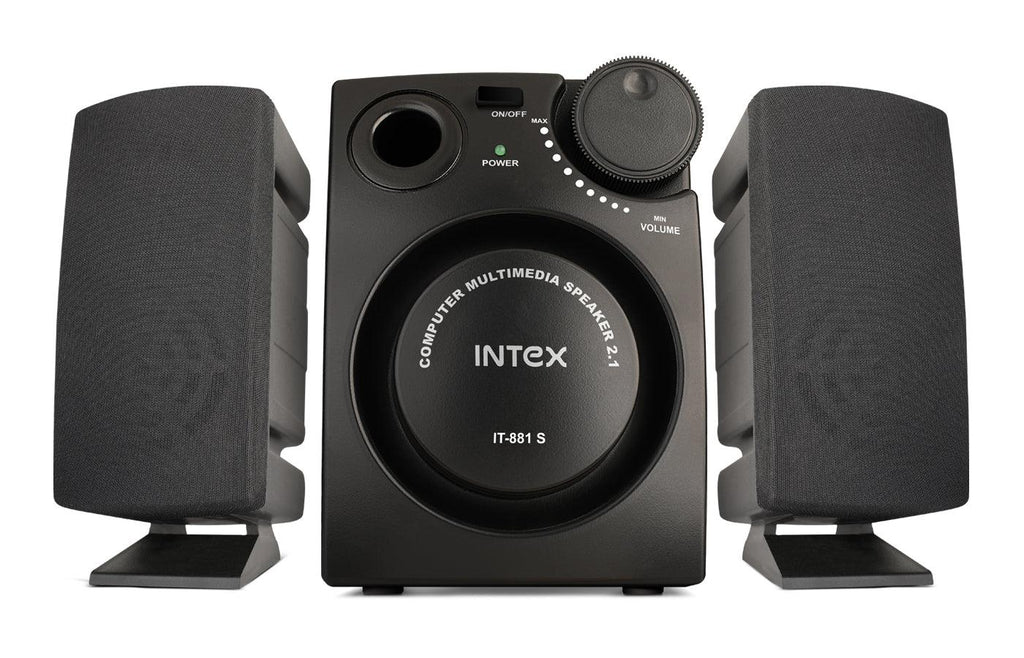 16 W (10w +3W x 2) Power Output
Driver Size Main unit : 7.62 cm (3"") Satellite : 5.72 cm (2.25"") x 2
Power Support with SMPS
Playability of Aux
USB Support of NA
Analogue Control of Volume knob
Service Warranty of 12 Month
REVIEWS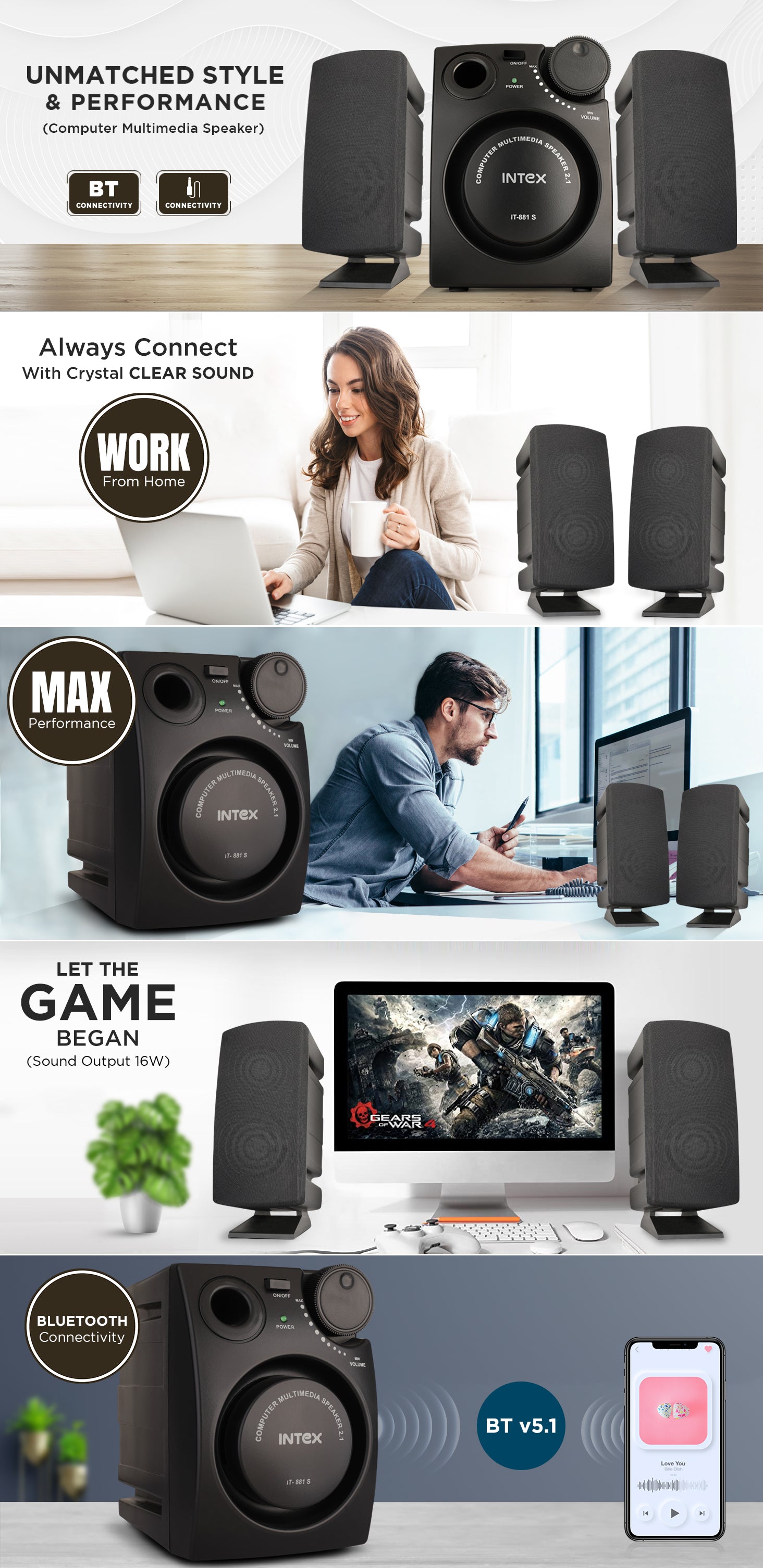 FAQs
1. What is the total sound output for the IT-881S?
The total sound output for the IT-881S is 16W.
2. How can I control the volume of the IT-881S?
The IT-881S has an analogue volume knob control on the body of the speaker main unit.