Overview
Specifications
REVIEWS
Overview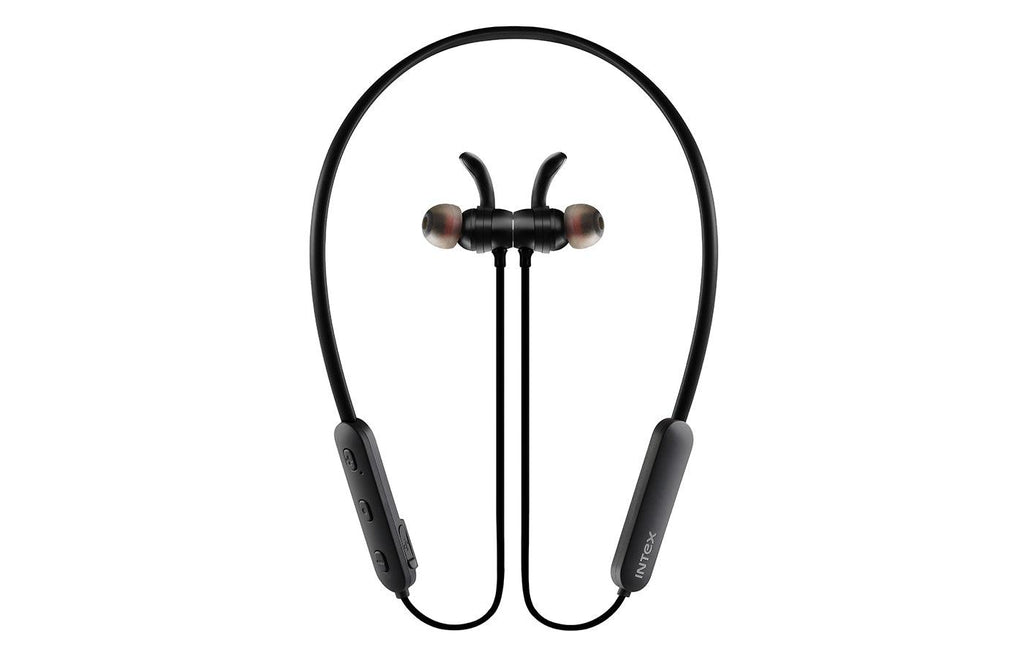 The BT Musique Pro neckbands have a 10mm dynamic driver size for super-strong bass. These are equipped with BT v5.0 and offer up to 8 hours of smooth playback. The stylish looks, passive noise cancellation, IPX5 water resistance, and intuitive control panel make it a must-have.
Specifications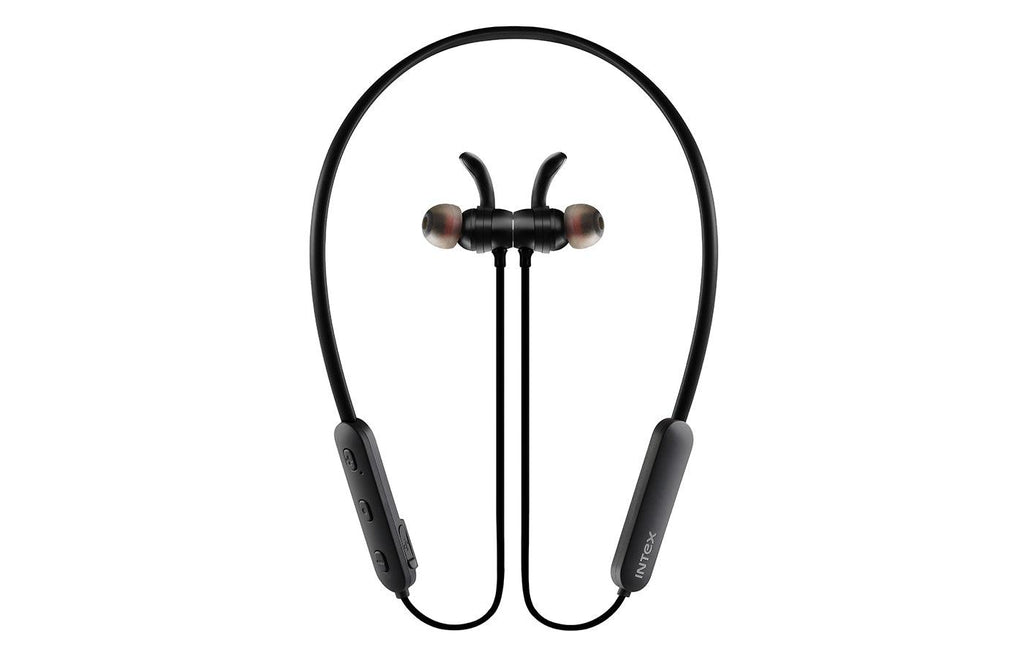 Seamless Connectivity with 5.0V Bluetooth Range of 10m
Super Strong Bass with 10mm Dynamic Driver Size
Dual Connectivity
Upto 8 Hours of Playback Time
Style Statement Design with Passive Noise Cancellation Enabled
IPX5 Water Resistant
Intuitive Control Panel
12 Months Service Warranty
REVIEWS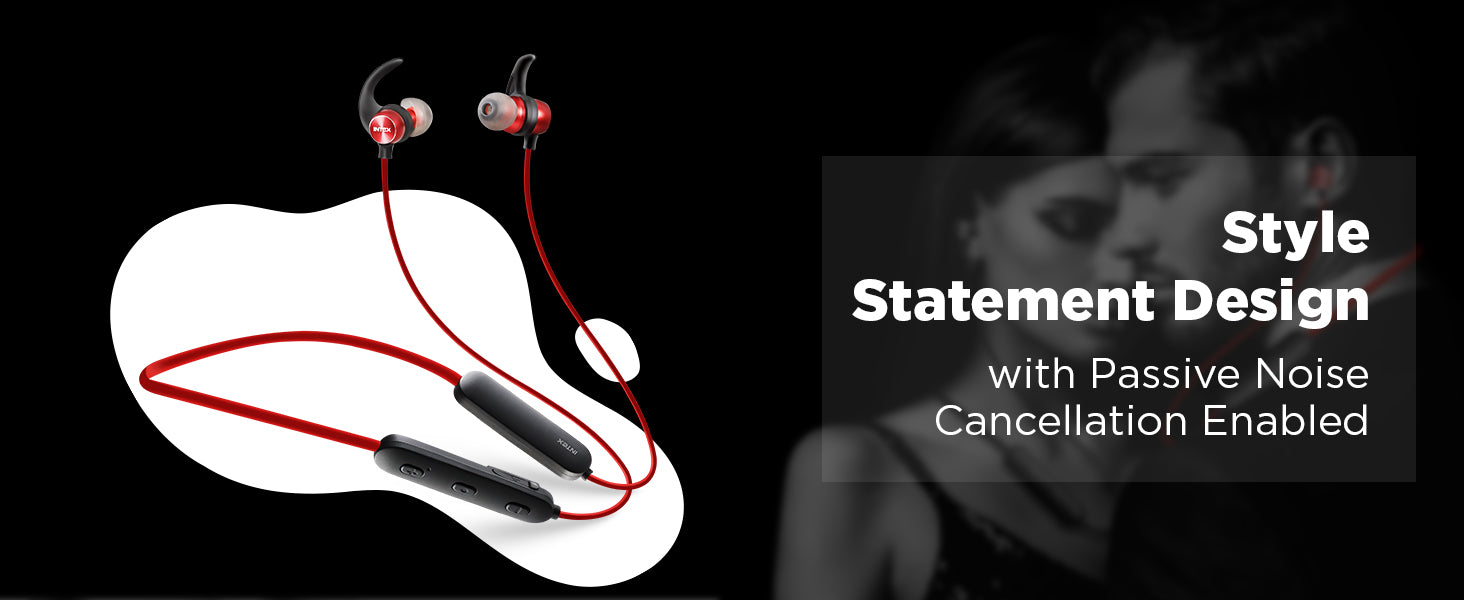 FAQs
1. What Bluetooth version does Musique Bass support?
Musique Bass neckbands support Bluetooth v5.0.
2. Is the Musique Bass waterproof and sweat resistant?
The Musique Bass has an IP rating of IPX5.
3. Can we accept calls using the Musique Bass neckbands?
Yes, a single press on the multi-function button allows the user to easily accept and reject calls. The Musique Bass is designed for great clarity and comfort during meetings and important calls.