Overview
Specifications
REVIEWS
Overview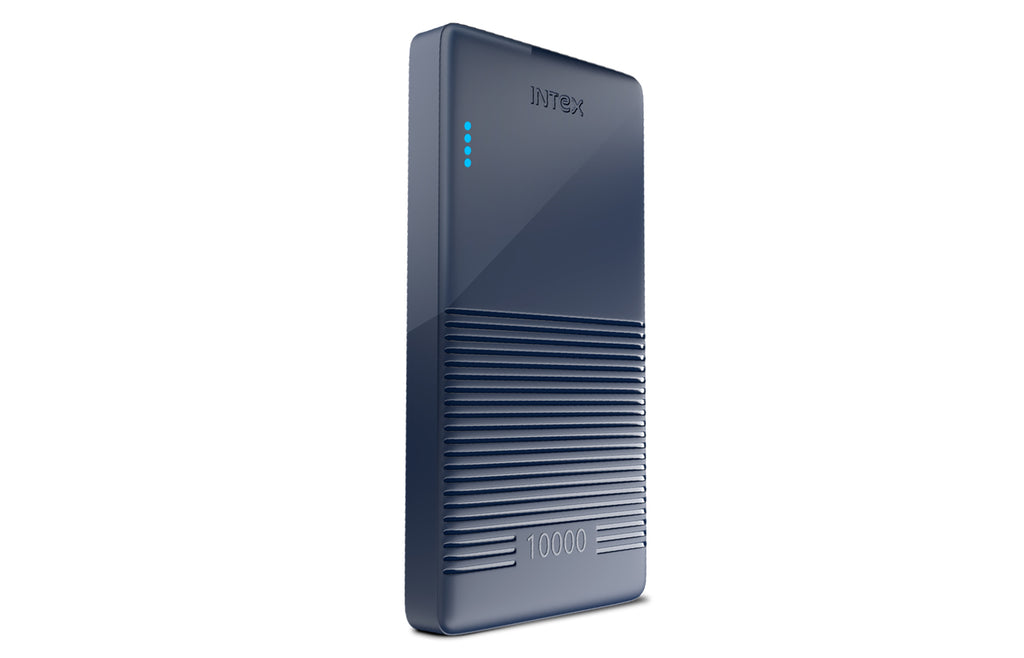 With a 10,000mAh, in-built battery, charge all your devices multiple times, hassle-free. It is equipped with a Micro-USB and a USB-C (PD) input port, the power bank supports fast charge input. It has 2 in-built charging ports, allowing you to charge 2 devices at the same time, with USB Port. It has a built-in LED display to find the status of charge ensuring you exactly know the juice left in the power bank.
Specifications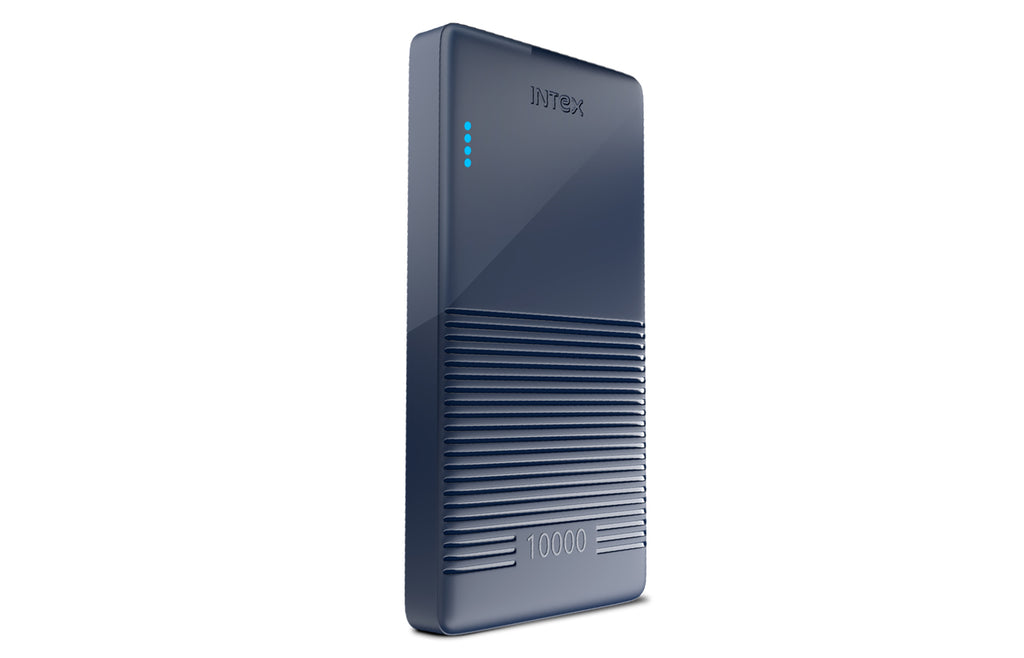 10W Super Fast 10,000mAh Power Bank with PD Technology
Sturdy Polymer Design
2 Output Ports (Dual USB)
Slim & compact design
LED Indicator
12 Months Service Warranty
REVIEWS
FAQs
1. How much power can I get when I charge it fully?
The Strong Neo 10K Poly is a 10W super-fast 10,000mAH power bank.
2. What all devices can I charge with this power bank?
This power bank is compatible with all your devices that have a USB connectivity or a Type C cable.
3. Does it have a strong and sturdy design?
It has a sturdy polymer design for heavy usage.
4. Does this power bank support input and output both together?
Yes, this power bank supports both input (to charge power bank) and output (charge another device like mobile or tab) together at the same time.