Overview
Specifications
REVIEWS
Overview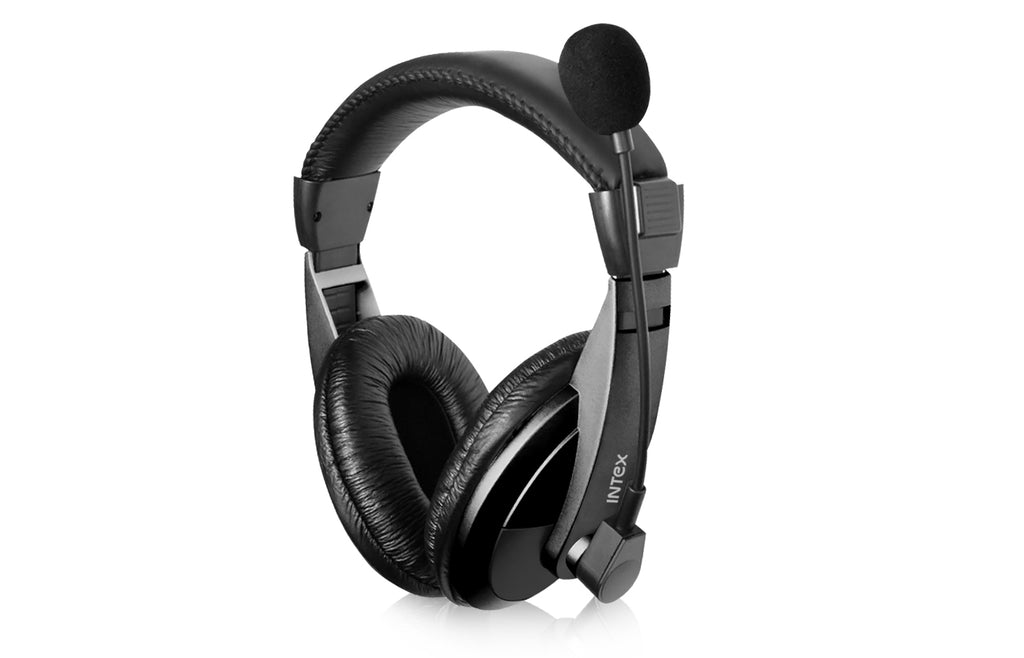 These multimedia headphones with 40mm driver size and super loud and thumping bass will be your ideal choice. It has USB and Aux connectivity with an analog rotary volume knob. It is dust and sweatproof and has a highly sensitive mic so that you don't miss out on anything.
Specifications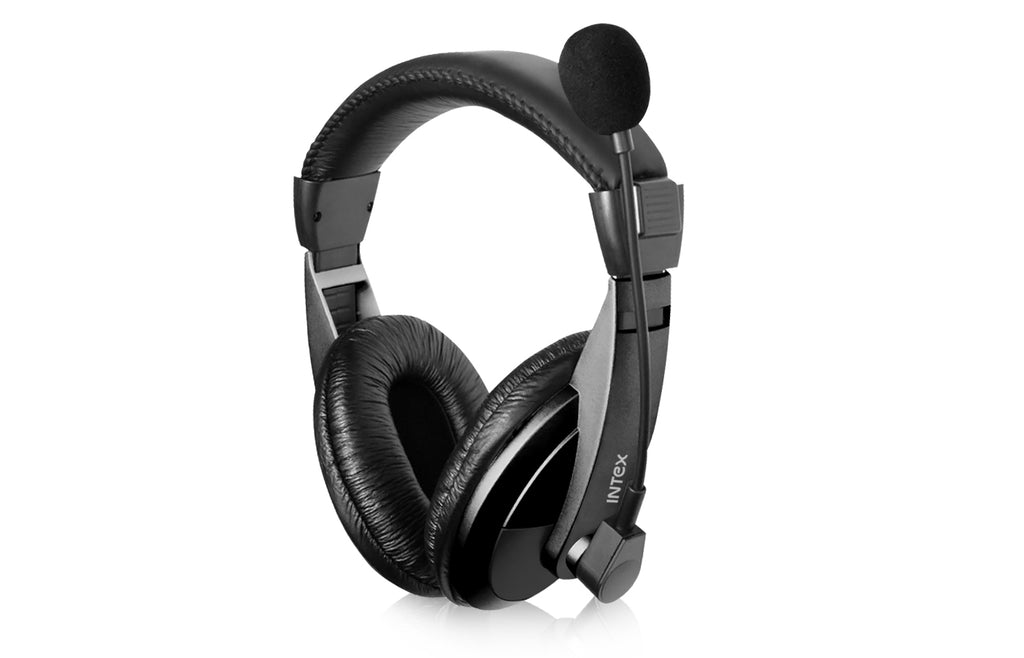 Multimedia Headphone with 40mm Driver Size
Super Loud and Strong Bass
Analogue Rotary volume knob
USB & AUX Connectivity
Dust and Sweat Proof
Highly Sensitive Mic
12 Months Service Warranty
REVIEWS
FAQs
1. Can we accept calls using the Roar 91 U headphones?
Yes, a single press on the multi-function button allows the user to easily accept and reject calls. The Roar 91 U is designed for great clarity and comfort during meetings and important calls.
2. What is the driver size?
The Roar 91 U headphones have 40mm dynamic drivers for a super loud and strong bass.
3. Do these have USB Connectivity?
Yes, the Roar 91 U headphones support Aux Connectivity.