Overview
Specifications
REVIEWS
Overview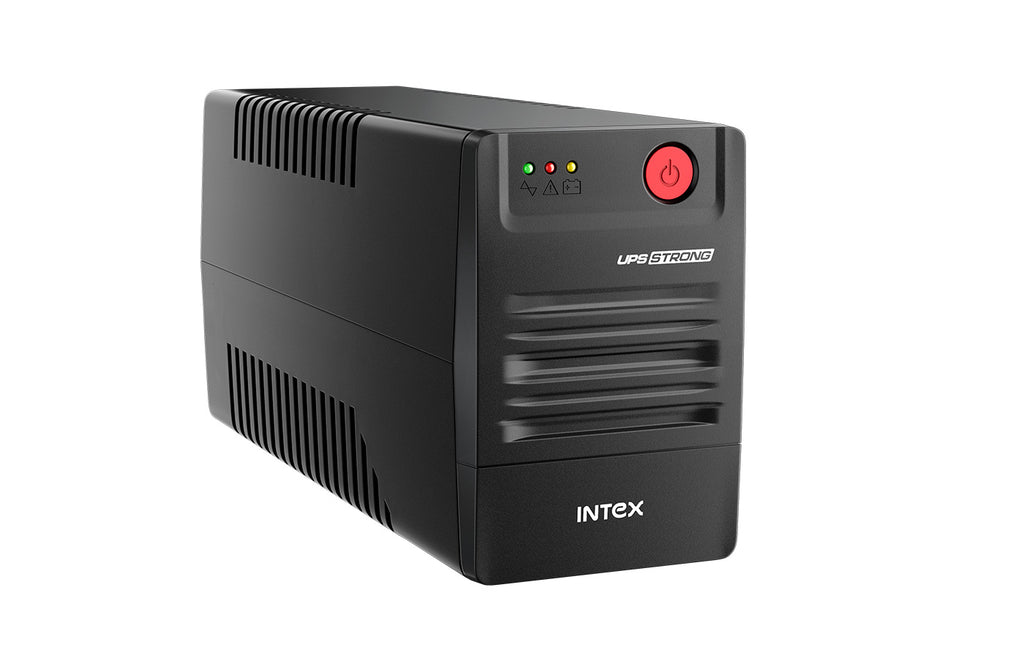 Intex UPS Strong combines a Micro Processor with an Advanced Voltage Stabilization System, ensuring maximum reliability against overload, discharge, and overcharge.
Specifications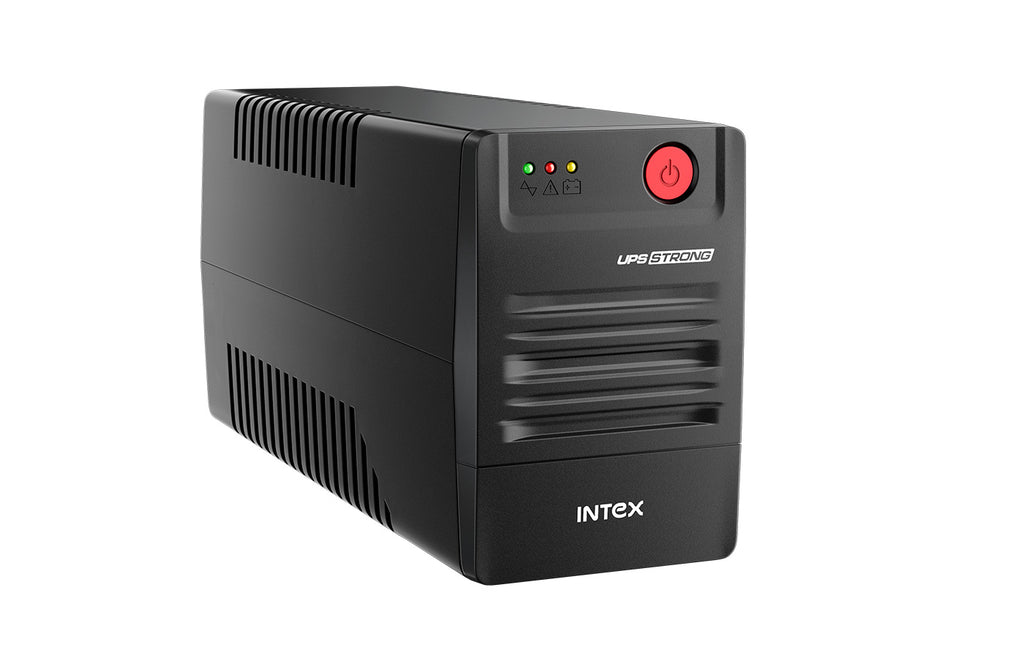 Massive 360W Power Capacity UPS
Auto Restart while AC is Recovering
Over Voltage Protection
Excellent Battery Backup
Reliable & Lightweight
Cold Start Function
Boost & Buck AVR
6 hours up to 90% Capacity
REVIEWS


FAQs
What is the transfer time for the UPS Strong?
The transfer time for the UPS Strong is 4-8ms.
How much time does the UPS Strong take to get fully charged?
UPS Strong gets 90% charged in 6 hours.
What is the battery backup for this UPS Strong?
UPS Strong provides a 15 minutes battery backup for 1 PC.